The $99.99 HDHomeRun Connect Duo is a good-if-not-quite great gadget for folks planning to cut that cable TV cord.
Two tuners provide two streams on your network simultaneously. That means you can watch two different channels on two different devices or you can watch one channel while recording another. The DUO+ also packs 256GB of storage for up to 60 hours of HD recordings.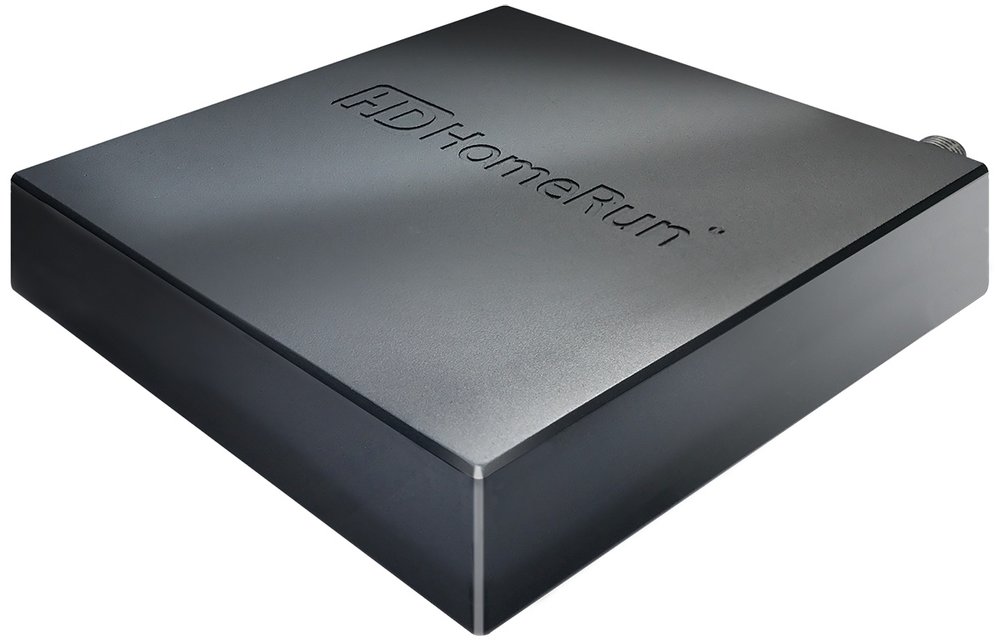 Using the HDHomeRun's DVR requires a $35-pear-year-per household subscription and a good antenna (may I suggest the ClearStream Flex?). However, the DUO+ is pre-loaded with the HDHomeRun engine so you just hook up your account, and you're ready to rock.
Once this is done, you can receive free TV in high def to anywhere in your home over your existing home Wi-Fi network (at least in theory; more on this later). You can watch LIVE TV through the HDHomeRun DVR app — available for free at the Apple App Store — on two devices simultaneously with your home Wi-Fi network (again, with a caveat). You can record, pause, rewind and schedule your favorite shows using the HDHomeRun DVR service. You can also watch and record Live TV with Plex.
<!— code from sekindo - Appleworld.today In-Article - outstream —>

<!— code from sekindo —>
The HDHomeRun app requirements for Live TV, in the Apple ecosystem, are a Mac with macOS 10.11 or higher, iOS 10 or later, or an Apple TV (4 or later) with AirPlay enabled (for screen mirroring from Apple devices). A Mac with macOS 10.11 higher can be used for server storage in conjunction with the HDHomeRun DVR features.
Alas, the HDHomeRun Connect Duo doesn't come with a remote control, which some folks will miss. The instructions for setting up the DVR software could be better.
You can't manually set DVR to record specific times within a show or manually set to record a channel. Finally, the instructions say you can stream over Wi-Fi, but I needed the Connect Duo connected via Ethernet to my router to make it work effectively.
If you can live with these shortcomings — which hopefully will be addressed — the HDHomeRun Connect Duo is a worthy addition to an arsenal of tools for cord cutters.
Apple World Today Rating (out of 5 stars): ★★★