Taylor Swift's unexpected new album, folklore, dominated on the global streaming platforms, reports Deadline. Spotify said Swift's total of 79.4 million streams is a new record for an album by a female artist. Apple Music's total of 35.47 million is a new high for a pop album.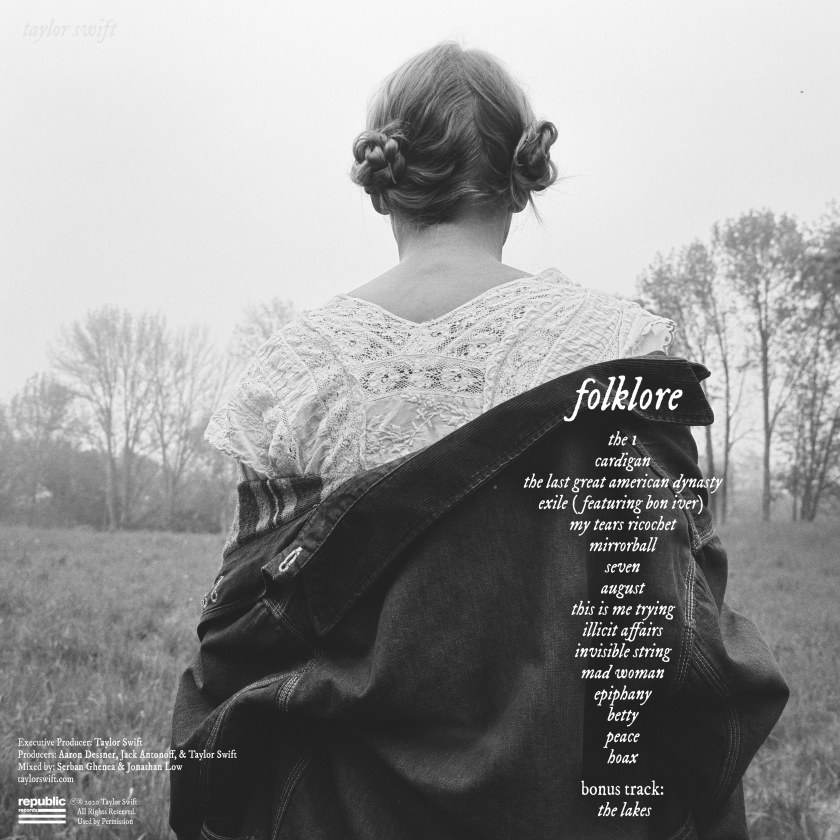 What's more, folklore album sales surpassed 1.3 million global sales in its first twenty-four hours, according to her Republic Records label. That means the album will easily debut at No. 1 on the Billboard albums chart, and will have the best showing since Swift's Lover album came out in 2019.
folklore (the eighth studio album by American singer-songwriter. It was released on July 24, 2020, through Republic Records, eleven months after Swift's seventh studio album, Lover (2019). The album was created in isolation during the COVID-19 pandemic, and announced on social media just hours before its release.