Grove Press has announced that Lisa Brennan-Jobs, daughter of the late Steve Jobs, is working on a coming-of-age memoir, "Small Fry." The book is scheduled for Sept. 4.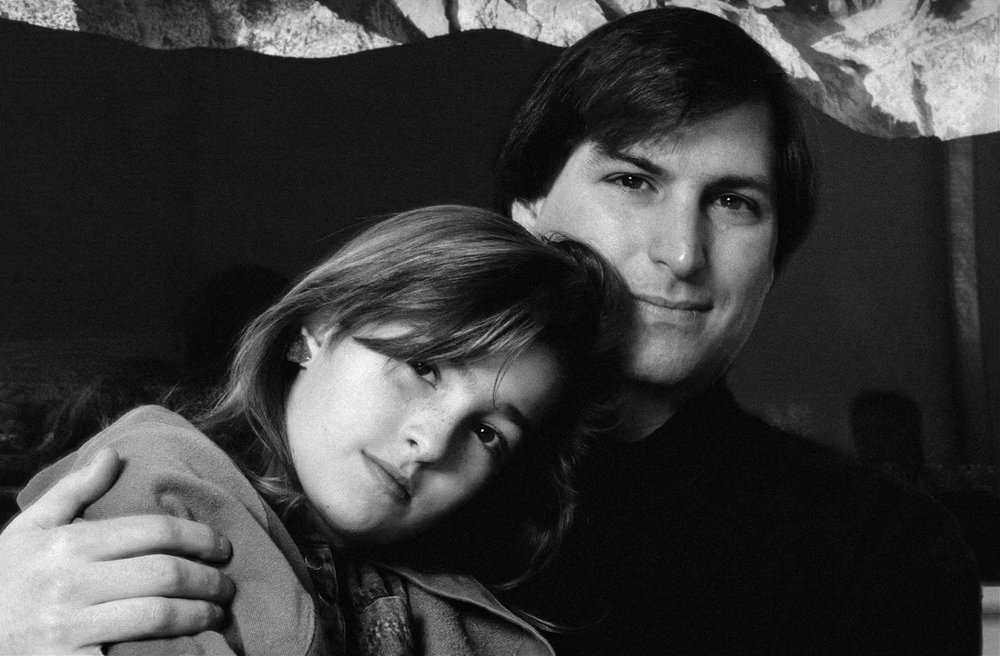 Jobs was estranged from her mother, Chrisann Brennan, and initially denied that Lisa was his daughter. Brennan-Jobs was written about in Walter Isaacson's best-selling Steve Jobs biography and has been depicted in films such as "Steve Jobs," written by Aaron Sorkin. Jobs and his daughter eventually reconciled. Brennan-Jobs later worked as a journalist and magazine writer. She has written for "The Southwest Review," "The Massachusetts Review," "The Harvard Advocate," "Spiked," "Vogue," and "O, The Oprah Magazine."
Grove Press is calling book a "poignant" story of growing up in different worlds and contending with a famous and unpredictable father.