Apple and LG are reportedly working on a camera capable of 3D imaging (think 3D photography) for the iPhone 8 series, according to the International Business Times. The article adds that Apple has "roped in" LinX, which it acquired in April 2015 for camera development for about US$20 million.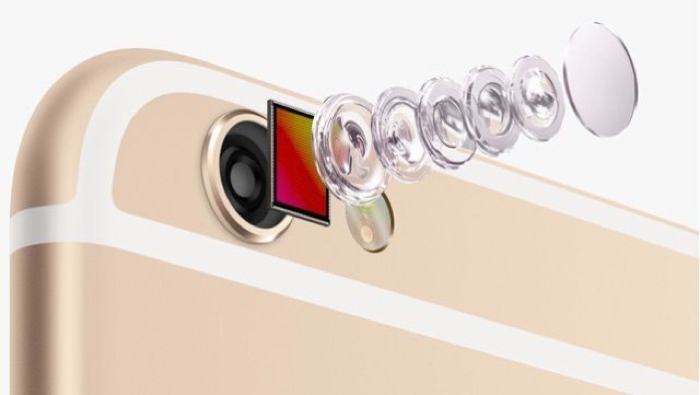 In 2014, LinX said it had "successfully developed" miniature multi-aperture cameras designed for mobile devices. The camera modules are nearly half the height of a standard mobile camera and are capable of "creating stunning color images and high accuracy depth maps," the company claimed.
The LinX cameras are purportedly artifact-free, even when objects appear at very short range. During the registration process between the images, the LinX software extracts depth information for each pixel and creates a depth map. The software creates true depth information on high contrast objects and on near flat surfaces, such as walls, which are traditionally considered difficult for passive stereo systems. The accuracy and resolution of details in distance maps created the opportunity to use the suggested algorithms for 3D reconstruction.
Apple is also expected to incorporate OIS (Optical Image Stabilisation) feature to the telephoto CCM (Compact Camera Module) in the two of three iPhone 8 series models to improve the photo quality and optical zoom range, according to the International Business Times.