Totallee's $19 Phone Ring Grip is an iPhone accessory that some will find very handy, though it has limited appeal to me for two reasons, which I'll get to in a moment.
The strong points of the accessory are that it improves your grip so your expensive smartphone is less like to slip out of your hand, and it doubles as an adjustable kickstand.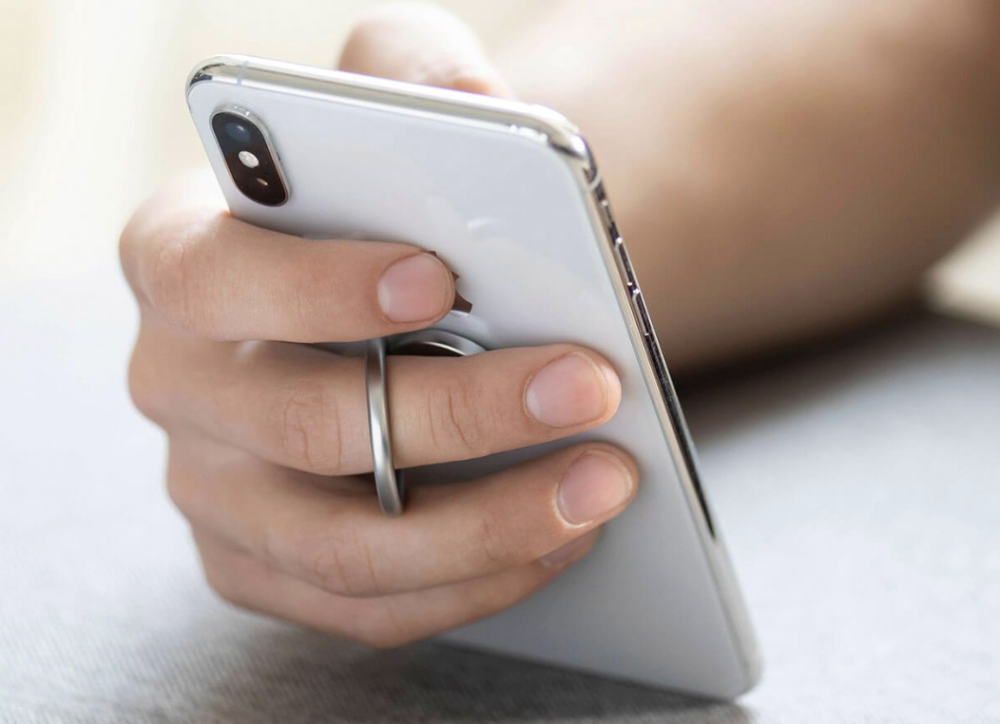 The Phone Ring Grip provides 360º ring rotation and a 180º ring opening. It attaches via an adhesive, which the folks at Totallee say won't damage your iPhone.
However, it's not a product for me because: 1) it's not compatible with wireless charging and it adds enough extra thickness that my Apple smartphone won't fit into my belt holster case.
If those two attributes don't bother you, give the Phone Ring Grip a look.
Apple World Today Rating (out of 5 stars): ★★★