Another day, another lawsuit. Apple has been sued by Fintiv, a Texas company that is apparently a "patent troll." The company claims Apple Pay infringes upon an acquired Korean patent they own.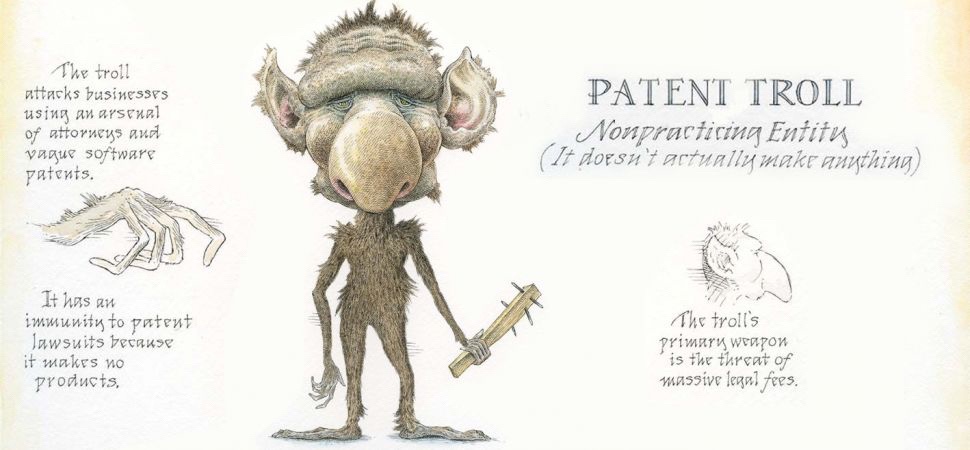 The lawsuit relates to management of virtual cards stored on mobile devices and discloses provisioning a contactless card in a mobile device with a mobile wallet application. As noted by 9to5Mac, though claiming "over 20 years experience", Fintiv was founded in 2018 and employs somewhere between 11-50 staff members in the mobile payments and marketing industry.
<!— code from sekindo - Appleworld.today In-Article - outstream —>

<!— code from sekindo —>
A "patent troll" is an individual or an organization that purchases and holds patents for unscrupulous purposes such as stifling competition or launching patent infringement suits. In legal terms, a patent troll is a type of non-practicing entity: someone who holds a patent but is not involved in the design or manufacture of any product or process associated with that patent.