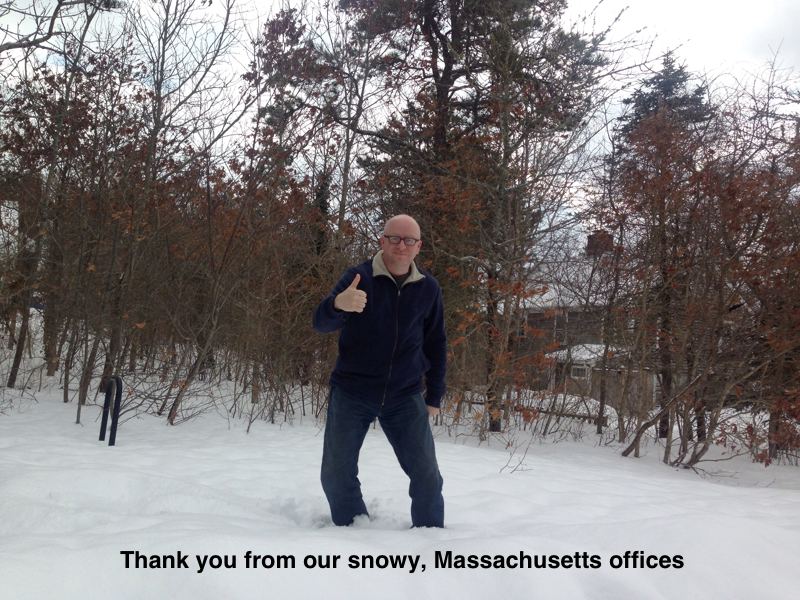 It's been a full month of Apple World Today's existence. Hooray! Steve, Kelly and I are fully into the swing of things, and that wouldn't be possible without our readers, our sponsors and especially our Patreon supporters. We're so very appreciative of our patrons. You are the folks who've decided to give us some of the money you work hard to earn so that we can do what we love to do. You people are fantastic, seriously.
As promised, we're publishing a big, public thank-you to everyone who pledged at the one-dollar level. Our gratitude to:
Brad
Adam Johnson
John Ribaudo
Rui Guerreiro
Matteo Risoldi
Rick Smith
Jerome Salesin
Mark Ross
Jestyn
Jack Land
Gus Ferguson
Dave Wilson
Tim Liu
Peter
David Levy
Stephen Alison
Smythe Richbourg
Nicole Sandblom
Hans Johansson
John Reynolds
Colin Reid
Nancy
Robert
Mirko Bautz
Curtis Spendlove
Mario Panighetti
Thomas Ingham
Jordan Cooper
Stephen
Gregory Seidman
Barry Wood
Bob
Cyril Rickelton-Abdi
Lee Marcus
Randy Murray
John Prichard
Kyle Cronin
Darren Moser
J. R. Whitson
Geordie Korper
Eduardo Sanchez
John Welle
Estranged42
Randy Botti
Ben Bawcum
Derek Scott
David Nielsen
C.K. Sample III
Colman Reilly
Jeremy Cherfas
Niels Joncheere
Brandon Harris
Jack Frysinger
Matt Birchler
Brian Erdelyi
Sean Conley
Brendan
Ian Mead
Frank Ferguson
Hal Sherman
Chris Leiker
Josh Suhr
Joey Sartin
Phillip Turner
Toby
Randy Reitz
Bob Ondrizek
Rob Staenke
James E Updegraff
Bruce Hoffman
Raghu Sugavanam
Alexander Christophe
Marc Lattoni
Steve Geniec
Richard Smith
Stan Seibert
With your help, here's what we were able to accomplish in our first four weeks:
Thanks again. We have plans for so much more. Those who've earned other rewards can check our Patreon page for a message from all of us. You're awesome.

Children's app company Sago Sago is known for their "mini" series of apps, which are designed for preschoolers and include colorful and playful themes. This trend is continued in the company's latest title – Sago Mini Toolbox, which debuted today in the iOS App Store.
As its name implies, Sago Mini Toolbox has a building theme that allows children to explore tools such as hammers, saws, rulers and scissors. The app has a "making" philosophy that encourages kids to pick a tool and build (or saw, or drill) something with it.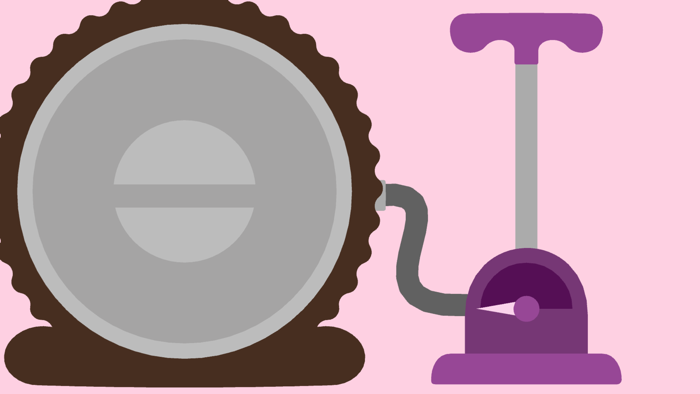 Like most Sago apps, the user interface is simple for younger children to understand. My 3-year-old son immediately knew how to start in on a building project, and the app provided the right tools for him to use. He also had no problem completing the task thanks to the kid-friendly graphics and controls.
The one thing I love about these types of apps is that they achieve a nice balance between entertainment and education. Though I may be using them to engage my child while I am at a doctor's appointment, I don't feel so bad about that parenting choice as they are learning in the process. They aren't just playing a mindless game with heavy advertising.
My only critique of Sago Mini Toolbox is that the projects are fairly scripted — you saw, drill or hammer where the app indicates. This is useful as it keeps young children on task with achievable goals, but it does take away some of the creativity and free-form exploration that an older toddler would enjoy. It would be nice to have a series of scripted projects, along with a few exploration areas that allow children to choose any tool they want.
Sago Mini Toolbox is available for $2.99 in the iOS App Store. It is geared for the pre-school set who can utilize the simple controls and appreciate the repetition of the tasks. The app also is very kid-safe with no in-app purchases or advertising.