On a regular basis, Apple World Today posts a list of notable new apps or app updates that have been released. They may not necessarily be new, but they're popular and deserve mention. Here are this week's picks.
iOS
Fender has launched its all-new second subscription-based app, Fender Songs, which gives guitarists, ukulele players and pianists access to chords and lyrics to their favorite songs.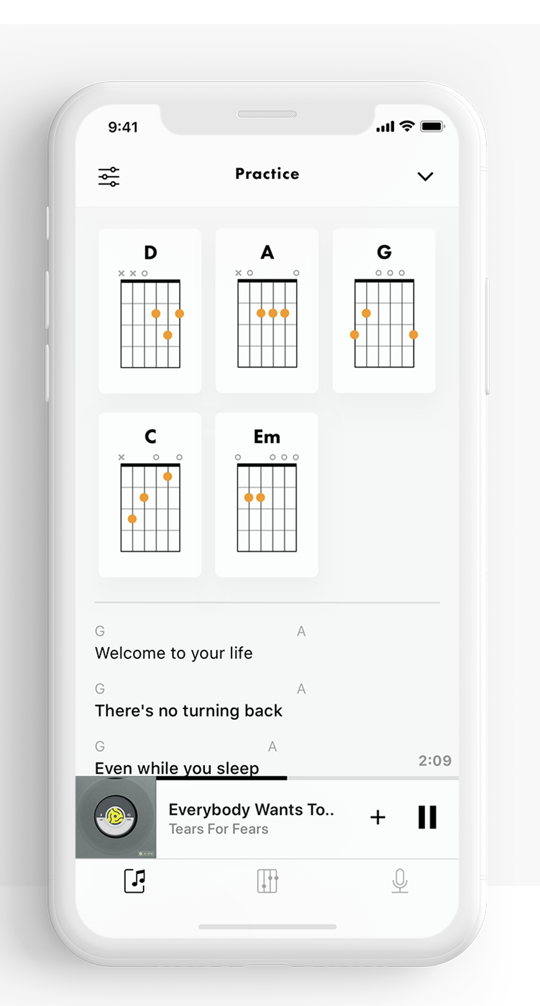 With Apple Music streaming, players are able to access millions of songs to learn, practice, play, and sing along in an immersive experience with audio for each track. The app features verified chord content and suggested songs to play based on a user's Apple Music listening history, along with three interactive stages to support a player's learning journey of their current favorite songs.
Pirate's Moon has debuted MyArtToolsLite 1.0, a $1.99 artistic app built for the iPhone.
Use the app to open and filter photos, use the art tools to create beautiful sketches and paintings anywhere, and share your creations using any social networking apps on your iPhone. Users can create their drawings from scratch, or they can import images from the Photos Library where they can be modified, drawn over, filtered or used as templates.
watchOS
Hunter Research and Technology's iOS app Theodolite is now available for the Apple Watch.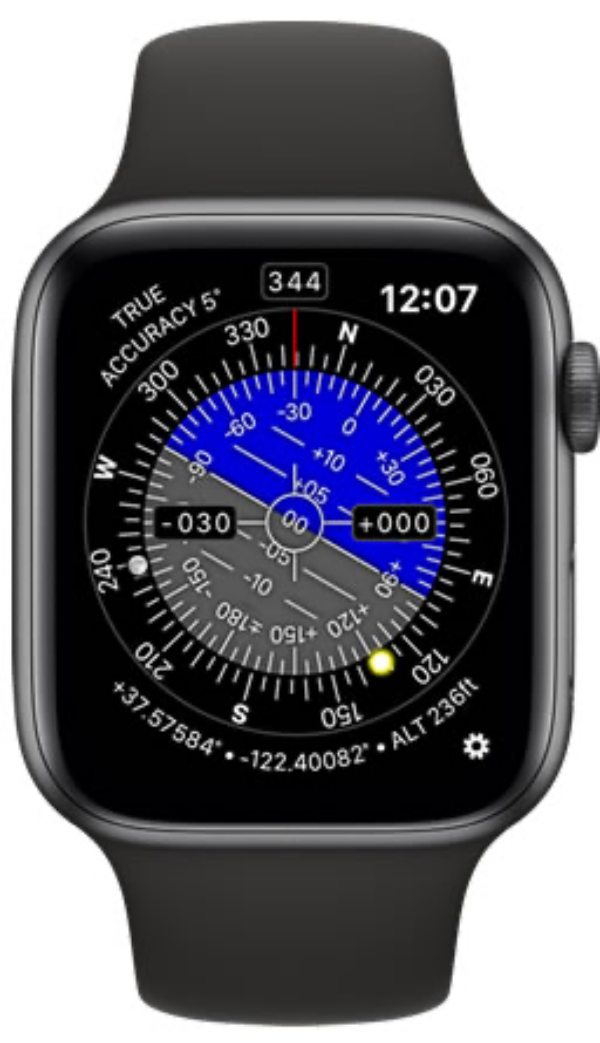 It places a suite of measuring instruments on your wrist. Theodolite for Watch combines a compass, inclinometer, and GPS into one app. It's available at an introductory price of $1.99.
macOS
Boundary Labs has released Focus Dashcam Organizer 1.4 for macOS. The app provides a way to visualize, organize, edit and export your Tesla Dashcam videos on macOS.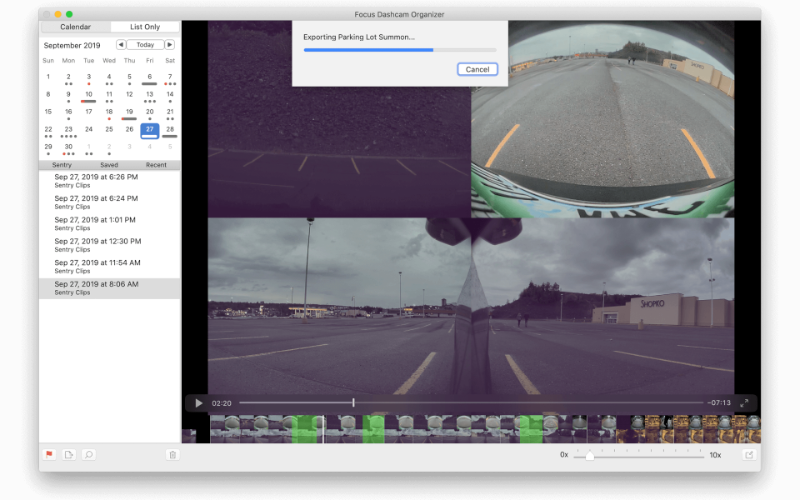 You can browse videos by date, flag videos of interest or delete videos that are taking up space, and see (or export) all your camera angles at once or zoom in on one camera with the click of a mouse. Version 1.4 includes a new visual video scrubber with integrated clip selection.
Focus Dashcam Organizer 1.4 requires macOS 10.13 or higher and costs $4.99. It's available at the Mac App Store and the Boundary Labs website.
CorelDRAW Graphics Suite 2019 for Mac now includes support for macOS Catalina and Sidecar in a new update available free to registered users.
Designed from the ground up for macOS, the software offers designers vector graphics software, photo editing, output capabilities, and AI-powered drawing tools.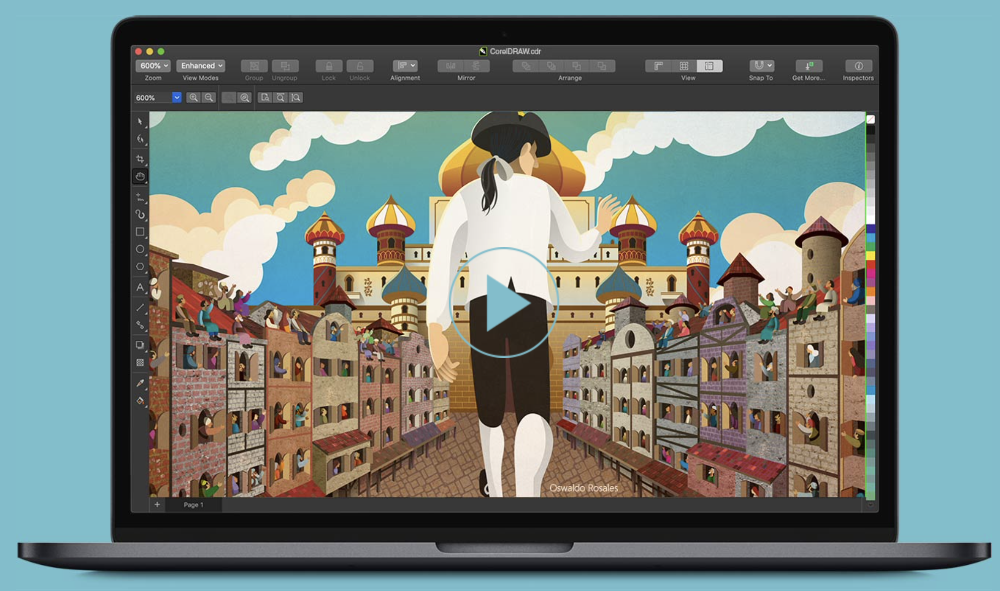 Free to CorelDRAW Graphics Suite 2019 for Mac and CorelDRAW 2019 for Mac users, Update 3 also includes additional performance enhancements, enabling users to work with more versatility, freedom, and confidence than ever before, according to John Falsetto, senior director of Products, CorelDRAW & Productivity.
Graphics Suite customers can download the update from www.coreldraw.com/support under Patches & Updates. CorelDRAW 2019 Mac App Store edition customers will receive the update directly from the Mac App Store. To learn more or download a free 15-day trial, please visit www.coreldraw.com/mac/.