On a regular basis, Apple World Today posts a list of notable new apps or app updates that have been released. They may not necessarily be new, but they're popular and deserve mention. Here are this week's picks.
macOS
Now available for macOS and Linux, The Warden & The Paunch DLC bringsnew units, abilities, and mechanics to Total War: WARHAMMER II. They include:
Two new Legendary Lords, pitted against one another in a fierce rivalry from which only one will emerge.

Eltharion the Grim commands Tor Yvresse for the High Elves.

Grom the Paunch leads the Broken Axe Tribe for the Greenskins.

As Eltharion, swoop into battle on his mighty Griffon, command High Elven Archmages and Lion Chariots drawn by ferocious War Lions.

As Grom, ride across the world and into battle atop the Chariot of Grom, and cook up special feasts for the boyz in Grom's Cauldron.

Recruit elite Regiments of Renown for either faction to cut down your enemies where they stand.
The Warden & The Paunch DLC is available now from the Feral Store for US$8.99.
iOS
AiMi has announced the availability of what it says is the first music app that uses artificial intelligence combined with content from leading artists to create adaptive music experiences for electronic music fans.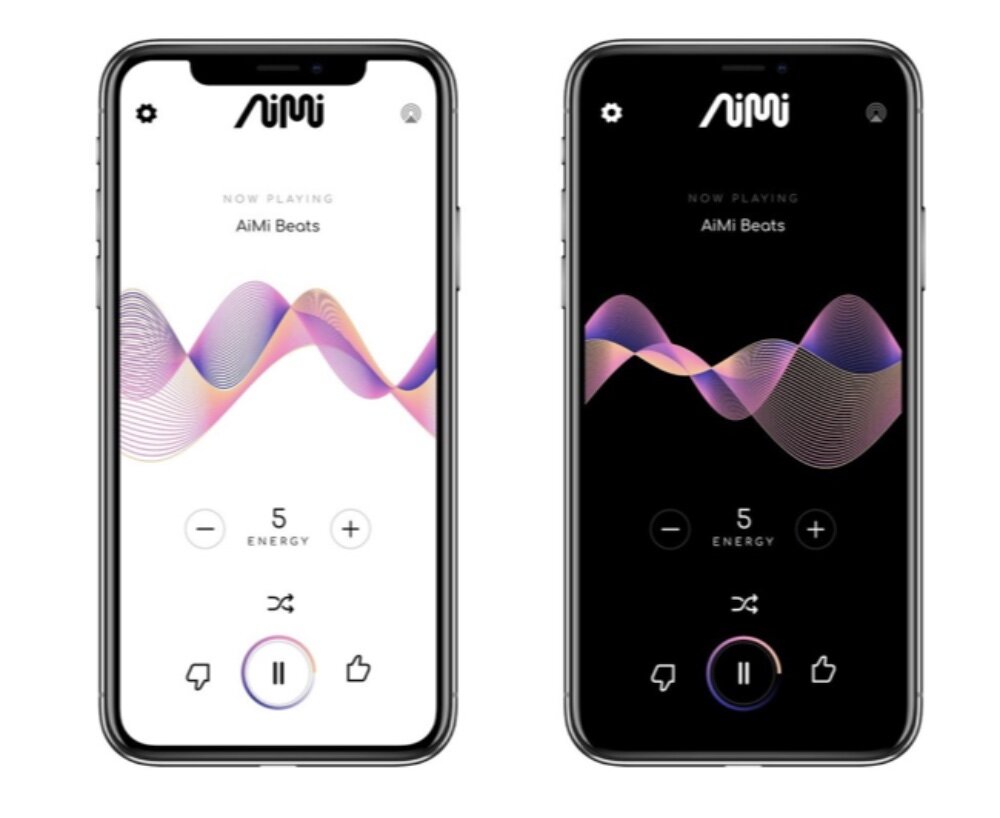 It can create music tailored to each individual's tastes. AiMi is available in the Apple Store. Fans can enjoy 30 minutes of free music daily, or subscribe to the service for US$5.99/month.
Cappasity, which specializes in 3D imaging and immersive experience solutions, has unveiled a new mobile app intended to help users digitize their cars in 3D View. The resulting content can be placed on used car marketplaces to help customers study their future car in detail online.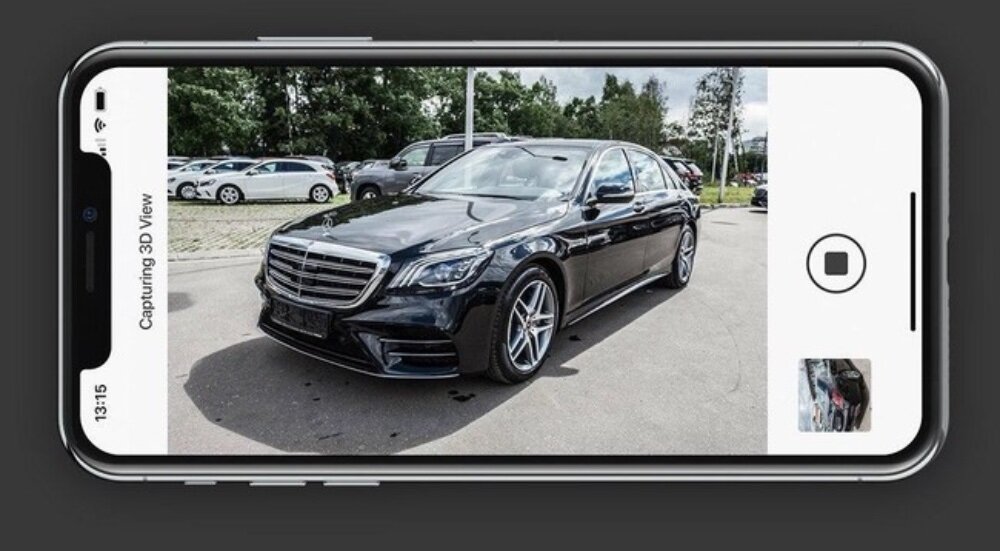 Cappasity mobile app allows users to create a 3D View of any car. 3D View is a visualization format patented by Cappasity. Showcasing cars in this format makes it possible for clients to examine a digitized object from all sides and zoom-in to see details.