On a regular basis, Apple World Today posts a list of notable new apps or app updates that have been released. They may not necessarily be new, but they're popular and deserve mention. Here are today's picks for iOS and Mac OS X:
iOS apps/updates
Ahhh, the weekend. There's nothing more exciting than sitting down in front of the boob tube at night, flipping open the iPad, firing up the NBA 2015-16 app (free with in-app purchases), and watching some hoops action. The app gives you scores, game highlights and videos, audio, stats, standings, and more. Audio of games is just $9.99 for the season, while following your home team for the entire season is $119.99. Want to follow all of the teams? $199.99 is your season ticket to all of the NBA action this season. By the way, this universal app also includes a Watch app for schedules, stats, and scores.
Did you see our post on Thursday about the I Am A Witness anti-bullying campaign? There's a free app full of emoji and stickers that you can use to help and stomp out online bullying. The I Am A Witness Keyboard is full of the magic words to help make the bullying stop.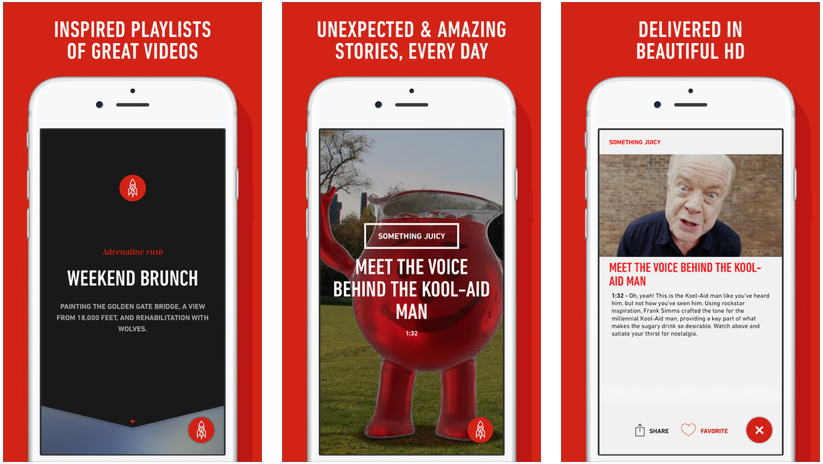 And now for something completely different: The Great Big Story (free) is brings you video storytelling from around the world each and every day. The team wants to show you the unexpected and amazing, the cool and interesting.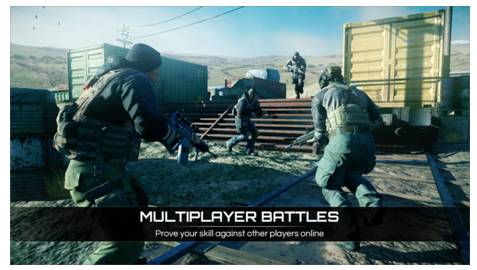 You can follow up your uplifting video stories with a little craziness. Afterpulse (free with in-app purchases) is an online mobile shooter designed for iOS, with incredible graphics and hundreds of hours of intense gameplay. Our gamer buddies tell us they love this one.
Mac OS X apps/updates
Back in 2013, Badland ($9.99) was a hit game on iPad and even received the iPad Game of the Year award from Apple. Over 25 million people have played the adventure platformer and given it high praise in the form of an average rating of 4.7 out of 5. Now you can play the game on your Mac for a one-time purchase that will bring you hours of entertainment.
Let's get away from the fun and relaxation of the weekend and look at another important thing in life — managing your money. If your need help remembering when to pay bills and keeping track of what's going out, then Chronicle – Bill Management ($14.99) is perfect for you. Sure, it's not as fun as blasting aliens and solving puzzles, or even just watching basketball games, but remembering to pay your bills can save you from a world of hurt.
If you need more help than just reminders on when to pay bills, then you probably want MoneyWiz 2 for Mac ($19.99 with in-app purchases). It's a full-functioned personal finance app that can help you see a complete picture of your financial situation, help you get out of debt, pay your bills, and forecast how much money you'll have before your next paycheck. With an optional in-app purchase, you can get online banking with all of your transactions downloaded and categorized automatically. Spend less of your weekend figuring out where the money is and more time enjoying yourself!