On a regular basis, Apple World Today posts a list of notable new apps or app updates that have been released. They may not necessarily be new, but they're popular and deserve mention. Here are today's picks.
iOS Apps/Updates
Microsoft has launched the Microsoft Solitaire Collection. It includes five Solitaire card games: Klondike, Spider, Freecell, TriPeaks, and Pyramid.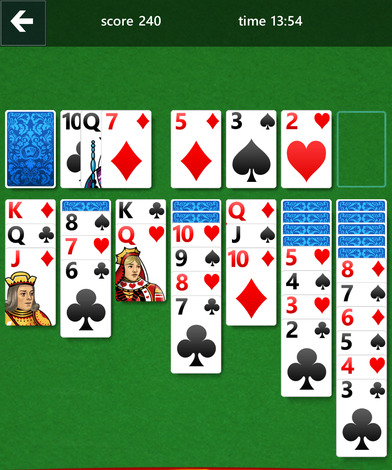 Mark Hessburg has introduced Captain Temporium 1.0, a classic shoot 'em up arcade game developed for iOS devices and Apple TV. In the $1.99 game, Captain Temporium is the last remaining pilot of the temporal air force. She desperately fights the enemy wherever she finds them; in the skies from the early 20th century and on into the future. Take control of her time machine and fight the endless onslaught.