On a regular basis, Apple World Today posts a list of notable new apps or app updates that have been released. They may not necessarily be new, but they're popular and deserve mention. Here are today's picks.
macOS Apps/Updates
DEVONtechnologies has released feature updates to DEVONthink and DEVONthink To Go, its mobile document and information manager for Mac and iOS devices.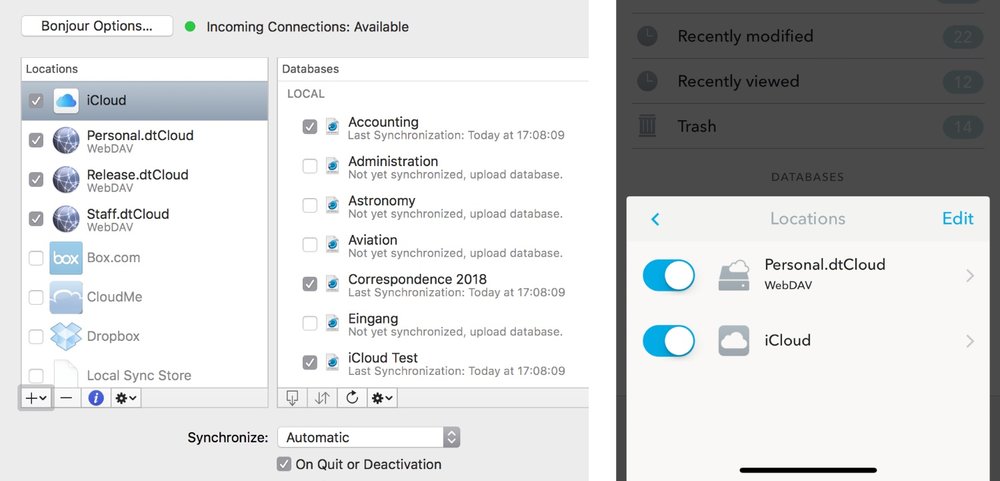 DEVONthink supports a large variety of file formats and stores them in a database enhanced by artificial intelligence. The update adds iCloud synchronization. DEVONthink To Go also synchronizes in the background. In addition, all five editions receive a large number of additional improvements and bug fixes.
All editions of DEVONthink and DEVONnote for the Mac can be downloaded from www.devontechnologies.com and be test-driven for free before they need to be licensed. DEVONthink Personal as well as all editions of DEVONagent are also available in the App Store; DEVONthink can be purchased in bundles with DEVONagent for bundle prices in DEVONtechnologies' online shop. DEVONthink To Go for iOS is available through the Apple App Store.
iOS Apps/Updates
Vidicons has released Vidii – iMessage Video Sharing. It's a free app that allows anyone to send short video bytes, just like GIFs, but better. Vidii – iMessage Video Sharing offers thousands of short videos in HD picture and sound spanning a range of expressions that can be used in iMessage app. Users can simply type what they want to say; it could be a quote or a movie/TV series name, feelings or emotions or even leading actors; and get related short video options.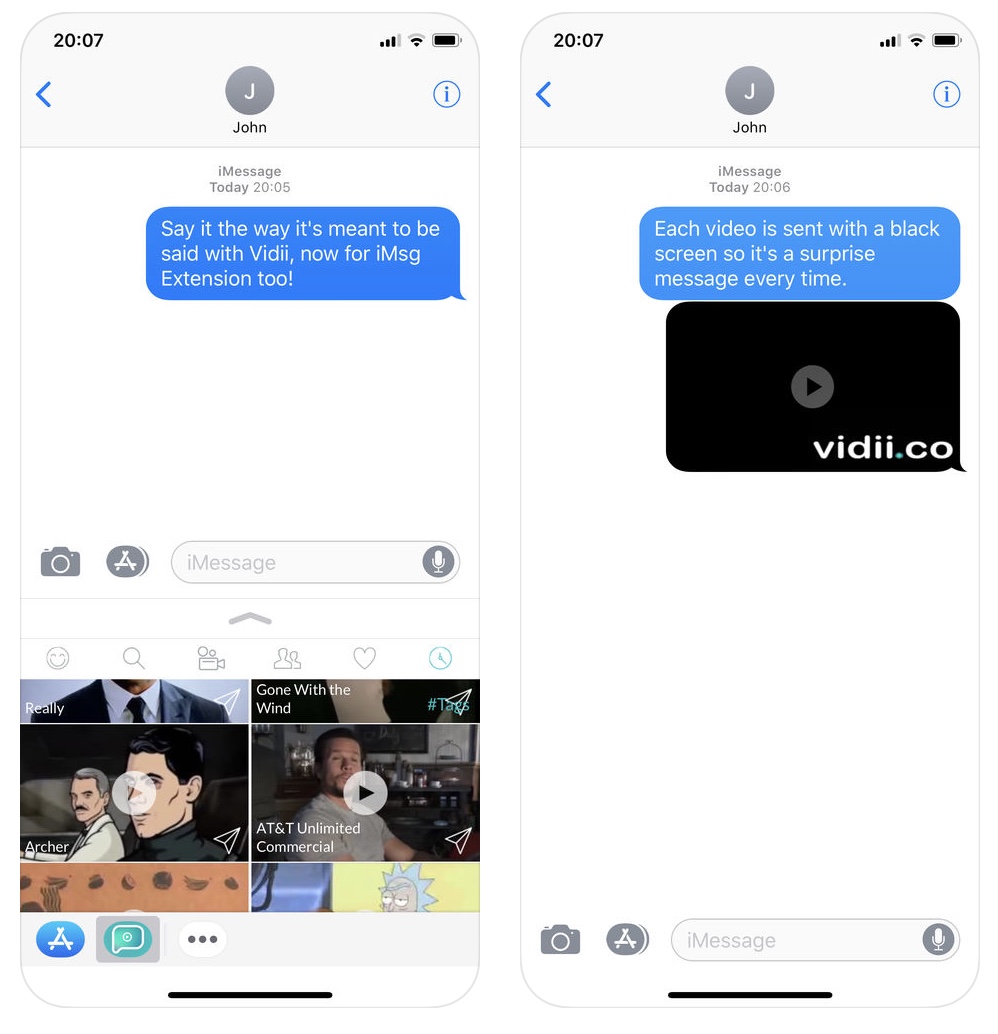 Solo Tekk has announced Batelz 1.0.7. It's a free social video hosting app with the theme of using real challenges to foster social connections among users. The app uses the social networking technology to inspire users to "engage in physical activities and build deeper connect with like-minded people." Batelz allows users to engage in challenges in online as well as offline mode.
---
Like this article? Consider supporting Apple World Today with a $5 monthly Team AWT membership.