On a regular basis, Apple World Today posts a list of notable new apps or app updates that have been released. They may not necessarily be new, but they're popular and deserve mention. Here are today's picks.
iOS Apps/Updates
Destruction Crew has rolled out Demolition Derby Multiplayer. In the free game, players can enjoy the total carnage of an arena mode or will go head to head with other players in one of the many racing events. The gameuses proprietary and Unity Multiplayer Technology for multiplayer matches.
Simply Learn Solutions has introduced Learn Japanese with LanGo 1.0.0. It's a free travel phrasebook with over 1000 phrases recorded by native speakers. Users can memorize all the Japanese phrases using smart flashcards that are based on the spaced repetition technology. The flashcards are fully customizable.
The Gamester Limited has launched Tippy Train. It's a free "keep-the-cargo" game. Tippy Train is a runaway train that's out of control. You can't slow it down, all you can do is keep the cargo in the train for as long as possible.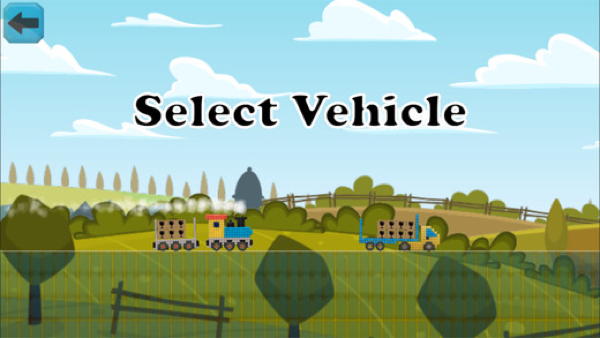 Mac OS X Apps/Updates
Nisus Software has released Nisus Writer Pro 2.1.4, an update to their word processor for Mac OS X. Enhancements include a more intuitive interface, multilingual text support, more powerful find and replace, an easier-to-use style system, and more.
Nisus Writer Pro can be updated from within the app. Select "Check for Updates" from the "Nisus Writer Pro" menu and follow the instructions. You can also download the update from the Pro update pages.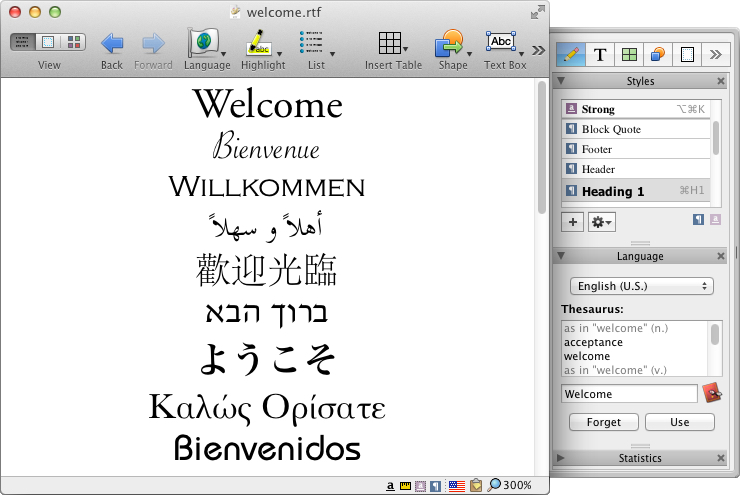 Nisus Writer Pro 2.1.4 requires OS X 10.8.5 or above. It's available from the Nisus website. It costs $79; an upgrade from Pro 1.x is $49. A three-license Family Pack is available for $99. An academic version is also available.
St. Clair Software has released an upgrade (2.2) to App Tamer, its Mac utility that manages applications to deliver more efficient CPU usage and increased battery life. This version delivers compatibility with the upcoming macOS Sierra and improves App Tamer's performance.
App Tamer comes pre-configured to automatically manage Safari, Firefox, Chrome, Spotlight, Time Machine, Word and many other apps when they're in the background. You can customize it for other apps, as well.
App Tamer will operate on any Mac running Mac OS X 10.7 or higher. You can try App Tamer free for 15 days. A license to continue using it after the trial period is $14.95. Users of App Tamer 2.x can upgrade to version 2.2 for free. Users of earlier versions can upgrade for $7.95.