Since Steve and I can't cover everything, at the end of each week day, we'll offer this wrap-up of news items you should check out.
iFixit, which tears down tech items so you don't have to, had published a teardown of the second-generation AirPods, providing a closer look at the H1 chip with Bluetooth 5.0 and the same 93 milliwatt hour battery in each of the AirPods in line with the original pair.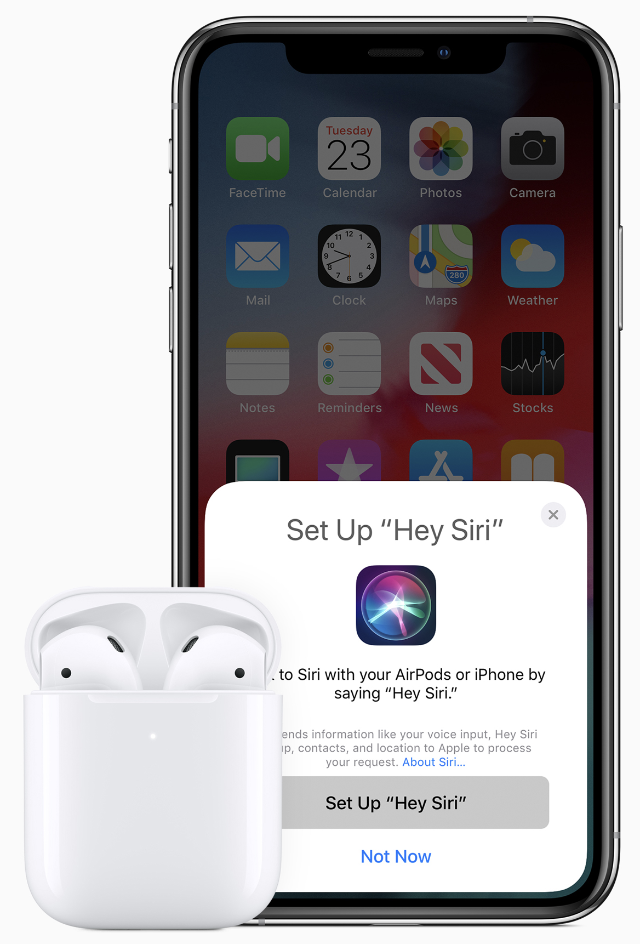 Texture will be shutting down on May 28, 2019, pointing customers towards Apple News+. Apple acquired the news subscription service in March 2018.
Apple "assailed" Qualcomm Thursday for asking a California federal judge to let the chipmaker fire the opening salvos in an upcoming jury trial in their massive antitrust and contract dispute, calling Qualcomm's bid a "surprise" move, according to Law360.
Foxconn Technology Group, a major supplier to Apple., said the Taiwanese company's net profit fell 12.6% in the fourth quarter against a backdrop of weak iPhone sales in China.
Kountable, a global trade marketplace, has hired Joel Onodera as its vice president of Finance. Kountable has selected Onodera due to his international experience and leadership in finance and operations at some of the most successful public technology firms over the past three decades. He developed financial planning, product strategy and operations teams at Apple, Sony, Nike and Prezi among others.
Seven out of ten Americans are comfortable with Internet of Things [IoT] tech in their homes, per ZDNET.