I've stared into my crystal ball and this is what I see happening in regards to Apple in 2017. Here's what I'm predicting for the iPhone, iPad, Apple Watch, and Apple TV.
First, the iPhone. The iPhone 8 and 8 Plus (I don't think they'll be dubbed iPhone 10 and 10 Plus, even though 2017 is the 10th anniversary of Apple's smartphone) will debut in September. They'll have a glass casing, a bezel-less form factor, and wireless charging.
The next gen iPhones will sport a curved OLED screen, a faster A11 processor, be completely waterproof, and have no Home button. The Home button function, as well as Camera and Touch ID, will, per the rumor mill, be integrated into the display. (These features probably won't apply to the second gen iPhone SE, which will be Apple's low-end smartphone for the budget conscious.)
I'm dubious about this, but the 2017 Apple smartphones will have at least one model with a 5.8-inch screen, according to a DigiTimes report. The article — quoting unnamed sources — says Apple will launch 4.7-, 5.5- and 5.8-inch new iPhone models in the second half of next year with TFT-LCD panels to be used in the former two models and AMOLED for the 5.8-inch one. I think we could get a high-end iPhone with an AMOLED display for great contrast and vivrands colors— but not in a 5.8-inch form.
What's more, I don't think the new iPhones will have flexible displays, though that's coming in the future. Foxconn Technology's subsidiary in Japan is developing flexible OLED panels that can be bent 90 degrees and will be produced by Innolux Corporation's factory in Taiwan, but don't look for Apple smartphones using such technology for another year or two.
Though there are reports that it may be delayed, I think we'll see the iPad Pro 2 roll out in March (along with a new iMac). It will be available in the current 12.9-inch and 9.7-inch sizes. All next gen iPad Pros will have True Tone displays, ditch the headphone jack (such as the iPhone 7 and 7 Plus did), have a bezel-less design, and incorporate a fingerprint scanner directly into the screen. They'll also be more water and dust resistant and more powerful.
The iPad Pro 9.7 has a 12MP rear camera and a 5MP front-facing one, so I'm expecting at least that from the iPad Pro 2. All will sport a powerful A10X processor with the top-of-the-line model sporting 4GB of RAM.
My other prediction: Apple will offer an iPad mini with less powerful specs and lower pricing than the iPad Pro line. However, it will drop the "mini" designation and simply be the iPad. This simplifies the line-up to just the iPad and iPad Pro.
Expect to see the Apple Watch 3 arrive in the fall. It will offer LTE networking for true iPhone independence. It will be offered in a round, as well as square casing, and (no surprise) be even thinner. The Apple Watch 3 will sport ambient display technology for better visibility and additional sensors for even better health and fitness tracking.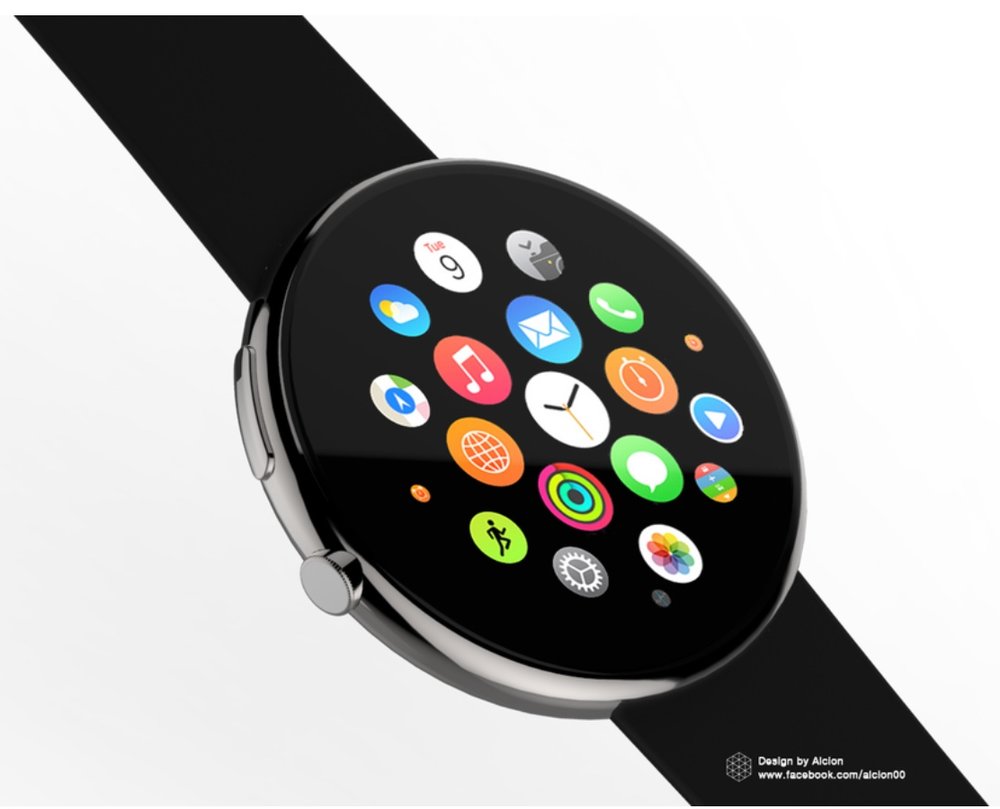 The fifth generation Apple TV will finally add support for 4K media and the iTunes Store will began selling and renting 4K content. If we're lucky Apple will finally hammer out deals for its TV streaming service (which I've dubbed Apple Web TV), which will cost $30 per month and tie into an expanded version of the recently introduced TV app. The universal search feature will also be expanded.
In May it was reported that Apple is working on "an Amazon Echo-like device with a speaker and microphone that people can use to turn on music, get news headlines or set a timer" that will be powered by Siri. Then VentureBeat added that such a gadget may come in the form of a refreshed Apple TV, rather than a new hardware product. That could well happen.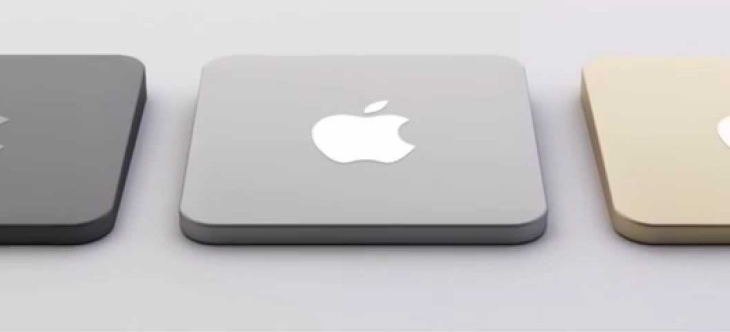 Less likely, though I'd love to see it, is a TiVo Roamio-like version of the set-top box. The TiVo device lets you record up to four shows at once and provides up to 1TB of recording capacity—enough for roughly 150 hours of HD programming.
And what of the iPod? I think this year will see the demise of the iPod nano and the iPod shuffle with only the iPod touch remaining of Apple's ground-breaking media player. The touch will remain for those who want all the features of an iPhone without having a smartphone. On the other hand, if Apple canned the entire line that wouldn't surprise me (and it's probably just a matter of time cause the company would rather you bought an iPhone or iPad).
Apple will, of course, introduce the next gen versions of iOS, watchOS, and tvOS at next summer's Worldwide Developer Conference. And I wouldn't be surprised to see carOS debut because I still think Apple will partner with someone rather than building its own car.
What you won't see (this year, anyway): Macs running A-series processors (though this is just a matter of time), an iMac with an 8K display, an Apple Car, or a hybrid tablet/laptop.