In a note to clients — as reported by MacRumors — analyst Ming-Chi Kuo says Apple will release two redesigned MacBook Pros in 2021 and a new MacBook Air in 2022, all with mini-LED displays and Apple Silicon/M1 chips.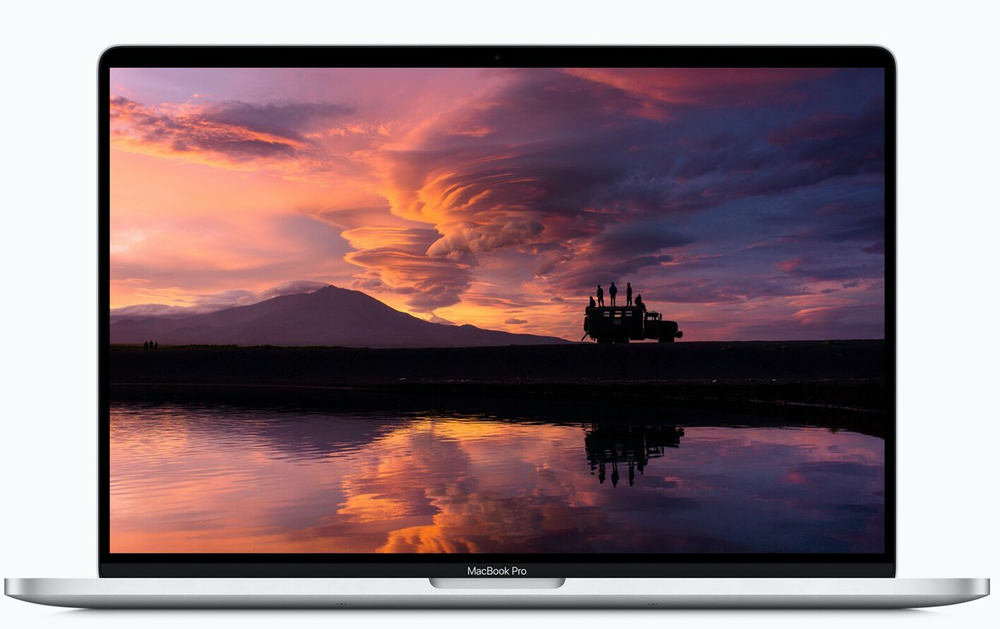 He says all will sport new form factors and the MacBook Air will be an "affordable" model. Chi also says that Apple will be able to offset the increased cost of using mini-LED panels in Mac devices because the cost of ‌Apple Silicon‌ chips is significantly lower than that of Intel processors.
The Sellers Research Group (that's me) thinks he's right. I also think the MacBook Pros, along with an M1-equipped iMac (24-inch), will arrive in the first half of 2021.
Mini-LEDs sport a local dimming function with a contrast effect similar to that of OLED displays. However, on some product lines, costs for mini-LED backlit displays may even be lower than their OLED counterparts, according to LEDinside. Mini-LED products are as thin as those using OLED technology so they consume less power than traditional LED screens, and they cost 70-80% less to produce than OLED displays, although their performance is similar.