LifeProof is offering a line of iPhone cases made from sustainable materials that also let you give back to causes that support our world's water. What's more, you can get 25% off all available products Nov. 26 to 30. Those products include:
The US$39.99 WĀKE is made from 85% ocean-based recycled plastic and meets the LifeProof standard of 6.6 feet of drop protection. It comes in four colors.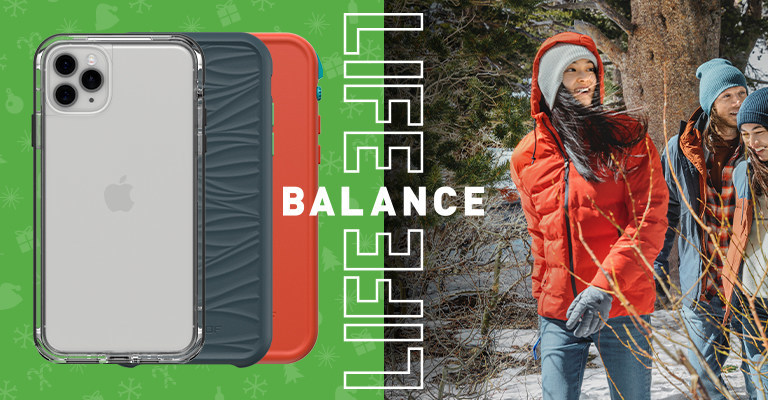 The $89.99 FRĒ is now comprised of over 60%recycled materials and covers select devices with 360⁰ of protection. It has a waterproof design. The FRĒ made with sustainable materials for the new iPhone 12 models will be available soon, while the classic FRĒ design is available now for Apple and Samsung devices.
The $79.99 NËXT features-slim protection with a clear back to show off your device. It's made with more than 50% recycled materials
LifeProof is inviting consumers to make a difference with their gifts this year, too. In partnership with Water.org, Coral Reef Alliance, American Rivers and Oceana, LifeProof is making donations for every case sold to support a healthier future for our world's water. Consumers can visit lifeproof.com/makewaves to register their product and select the charity of their choice to receive a dollar on LifeProof.