By Guest Author Michael Kelley
If Apple makes one or two bad decisions, could it become the next Blockbuster or Polaroid? Sure, right now that may seem to be an impossibility, but when you really think about it, you cannot ignore that the death of the iconic tech company could happen.
Fortunately, the iOS app development community can help build a sustainable future for our favorite mobile device maker as long as we understand that iPhone app development must change and evolve.
iOS app development must evolve or go the way of Blockbuster
At its height in 2004, Blockbuster had more than 9,000 movie rental stores around the United States. Today, there is only one, a misfit Blockbuster hanging on in Bend, Oregon. While there are many reasons Blockbuster collapsed as quickly as it did, we ought to recall that the one-time juggernaut passed up an opportunity to buy Netflix in 2000.
According to Forbes Magazine, instead of evolving, Blockbuster leadership laughed Netflix CEO Reed Hastings "out of the room" once he had finished his sales presentation, effectively signing their own company's death warrant. iOS app developers cannot afford such arrogance and closed-mindedness.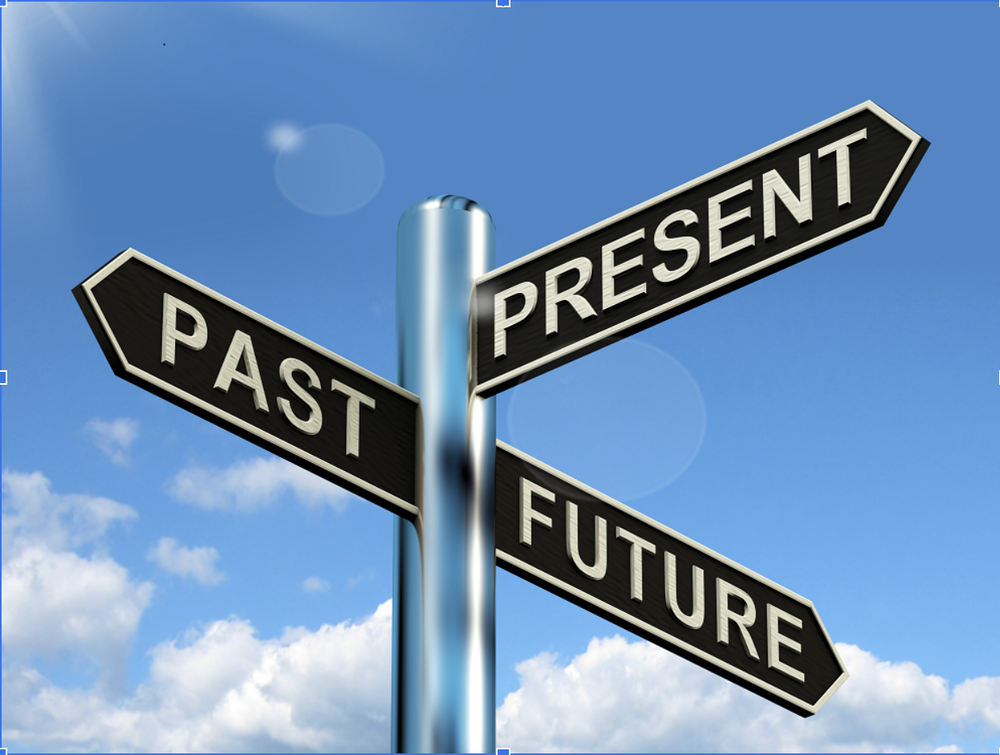 As we look to the future, we need to remember why the iPhone and apps were so successful in the first place: the iPhones were fast and the apps allowed them to be more capable than any previous device. After all, that is why the phrase "There's an app for that" was so apt. Now mobile devices are getting so fast and so capable that the consumer is demanding a new type of app: the instant app, which is just a mere bit of an app that users can download on demand to quickly use.
This non-app app could revolutionize the iOS app development world, though, at this point, Apple has yet to adopt the technology. Consumers are no longer willing to clog up their devices with space-hogging and power-hungry apps.
Considering how similar instant apps are to the iOS extension and the Universal Link, it is easy to believe that the first iOS instant apps are just around the corner, don't you think?
iOS app development: the bottom line
Please do not think that Blockbuster is just a one-off tale. The truth of business and even life itself is that everything changes, everything evolves. That which cannot keep up will fall to the wayside. Still not buying my warning? Well, think about all the things that you know have failed due to lack of evolution… Just off the top of my head, I can quickly come up with: Tower Records, the city of Detroit, Sears, MySpace, the Denver Broncos, Blackberry, Polaroid, Circuit City, and nearly every bookstore I have ever been in.
Let's make sure that iOS app development/iphone app development changes and evolves, so that Steve Jobs' little startup can keep on blowing minds.
Michael is a professional tech writer and content strategist with an app development background. He specializes in Android & iOS app design, as well as blockchain & dapp technology. Ever since he was a child, Michael was captivated by technology. When the opportunity arose to spend his life writing about it, Michael didn't hesitate. He now spends his time exploring and writing about captivating new technologies to introduce to the people. His work has been published on various technology blogs across the web. Mike's Twitter: https://twitter.com/MikeKel94773313