The Film Detective (TFD), a classic media streaming network and film archive that restores and distributes classic films for cord-cutters, is bringing the nostalgia of classic drive-in movies to the comfort of home this summer. Starting in June, TFD is rediscovering its Drive-In Classics category, with newly added titles never before shown on The Film Detective.
TFD will show a Friday Double-Feature starting at 7 p.m. (Eastern) every Friday in June. With the resurgent popularity of the drive-in (thanks, COVID-19 and social distancing), drive-in classics will be featured, including Phantom From 10,000 Leagues (1955). Fridays will also be chock-full of schlock this June, including Beast from Haunted Cave (1959) and Attack of the Giant Leeches (1959).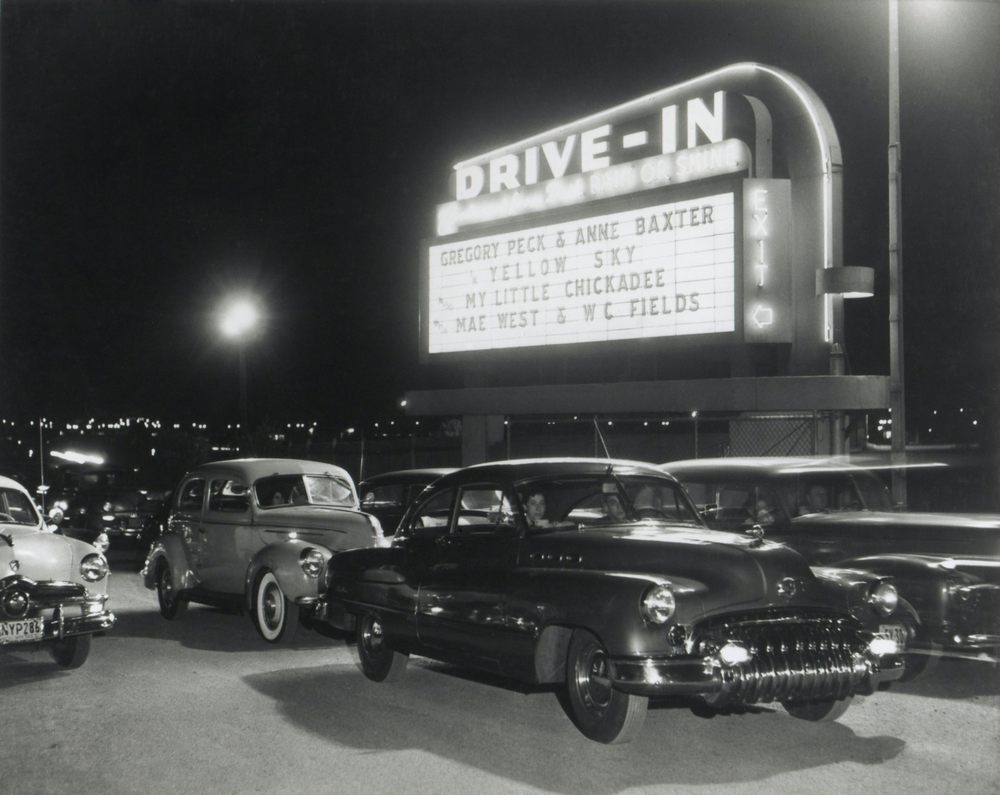 Drive-in enthusiasts will also enjoy Going Attractions: The Definitive Story of the American Drive-in Movie (2013) from director April Wright, available in June. This documentary features filmmakers, drive-in owners, and sociologists to explore the drive-in from its origins through the recent resurgence. Going Attractions will be accompanied by drive-in favorites including Roger Corman's The Wasp Woman (1959), The Sadist (1963) starring Arch Hall Jr., and 1950s intermission ads from original 35mm film.
Viewers will also want to mark their calendars for the arrival of Weird Wednesdays, every Wednesday at 9:30 p.m. (Eastern) on The Film Detective. In collaboration with Something Weird Video, TFD is debuting titles from its Something Weird Video collection each week, ranging from hard-boiled crime dramas like The Bloody Brood (1959) to educational propaganda like Juvenile Delinquent Scare Films
The Film Detective will also feature marathons celebrating Basil Rathbone on Saturday, June 13, and Father's Day on Sunday, June 21. The marathon will feature Rathbone in his coveted role as Sherlock Holmes in Dressed to Kill (1946) and The Woman in Green (1945), as well as Heartbeat (1946) and more. Film fathers will be featured on Father's Day, including Spencer Tracy in Father's Little Dividend (1951) and William Powell in Life with Father (1947). Coming at the heels of The Film Detective's app launch on Android™ in May 2020, with drive-in classics, movie marathons, and Weird Wednesdays, summer streaming has never looked better.
You can store TFD on your Mac at the streaming service's website. You can also download iOS and Apple TV apps for viewing.