The Fast Identity Online (FIDO) Alliance, an open industry association "with a focused mission: authentication standards to help reduce the world's over-reliance on password, has launched website to help educate consumers on what Login with FIDO is all about.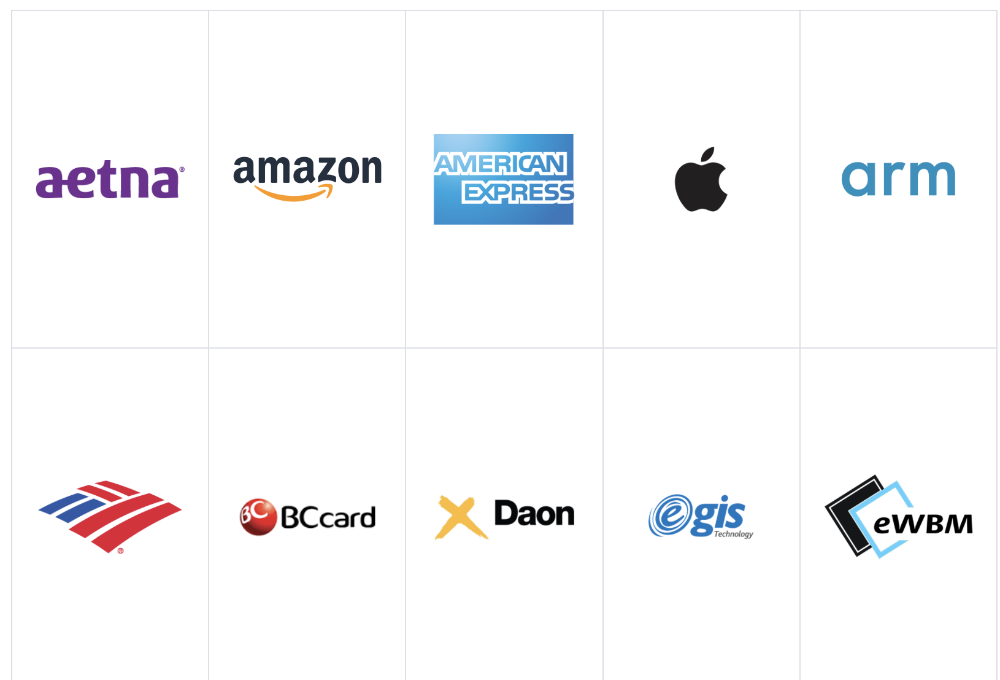 The FIDO Alliance — of which Apple is a member — also announced marks/icons that show if device or website is authenticating with FIDO technology.
FIDO says it works to fulfill its mission by:
° Developing technical specifications that define an open, scalable, interoperable set of mechanisms that reduce the reliance on passwords to authenticate users.
°Operating industry certification programs to help ensure successful worldwide adoption of the specifications.
° Submitting mature technical specification(s) to recognized standards development organization(s) for formal standardization.
Members include (among others) Amazon, American Express, Apple, eBay, FaceBook, Google, Intel, LG, Netflix, Lenovo, PayPal, Samsung, VISA, and Verizon.