A ruling by the European Commission on Apple's tax status in Ireland may come as early as this week.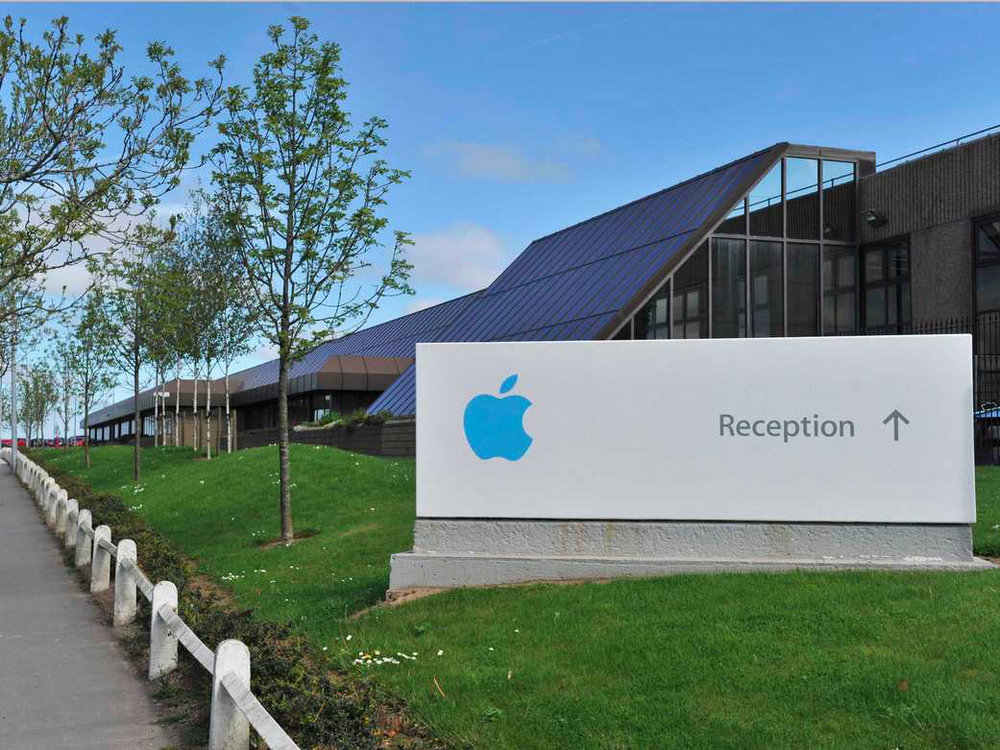 Ireland is set to defend its tax system, which has remained attractive to other major U.S. technology companies, causing related European and U.S. issues for Google, Facebook and others. While Apple's potential tax liability for the case has been pegged as high as $19 billion (by JPMorgan Chase & Co. analyst Rod Hall), estimates have ranged dramatically from $8 billion by Bloomberg Intelligence to €100M by The Irish Times).
The Europe's anti-trust and consumer investigation agency has claimed that Ireland, Luxembourg and the Netherlands have attracted investment and jobs by helping big companies avoid tax in other countries, including EU members. The commission suspects Ireland was too lenient in rulings it gave to Apple and which helped the company shield tens of billions of dollars in profit from taxation. At 12.5%, Ireland's corporate tax rate beats the U.S. rate of 35%. However, participating companies don't pay that 12.5% under the double Irish structure.