This isn't good news for the iBookStore (or any seller of digital books): sales of consumer e-books plunged 18.7% in the U.S. and 17% in the U.K. in 2016 over the first nine months of 2016, according to the Publishers Association — as noted by CNN. Sales of physical books and journals went up by 7% over the same period, while children's books surged 16%.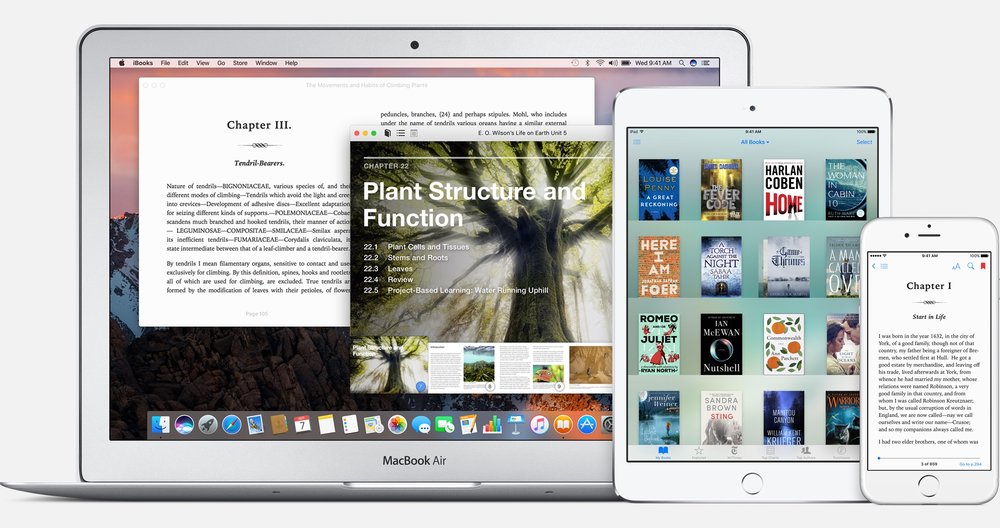 Conversely, paperback sales were up 7.5% over the same period, and hardback sales increased 4.1%.
"The print format is appealing to many and publishers are finding that some genres lend themselves more to print than others and are using them to drive sales of print books," Phil Stokes, head of PwC's entertainment and media division in the U.K., told CNN.
Stokes said that children's book have always been more popular in print, for example, and that many people prefer recipe books in hardback format.