If there's one Apple World Today Deals Shop bundle that you should not miss, it's the Pay What You Want Mac Bundle! We do this a couple of times a year, each with a slightly different mix of apps that are designed to give you a spectrum of capabilities.  
How does the Pay What You Want Mac Bundle work? Easy: 
1 – Pay what you want and if that's less than the average price, you'll still take home something great.
2 – Beat the average price & you'll take home the entire bundle.
3 – Beat the Leader's price & get entered into our epic giveaway—plus get featured on the Leaderboard! What's the giveaway? We'll just say that it begins with iPhone and ends with 7, you figure it out…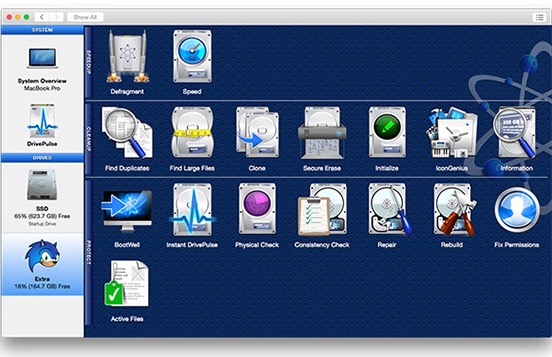 The great thing about this bundle? You're not buying crap (pardon the expression). Instead, you're getting top Mac apps and services like:
Drive Genius 4 ($99 value)
The Hit List ($49.99 value)
DeltaWalker 2 Pro ($59.95 value)
Nisus Writer Pro ($79.99 value)
Aurora HDR ($39 value)
WinZip 5 Mac ($29.95 value)
VPN Forever: 3-year subscription ($120 value)
Project Planning Pro ($69.99 value)
Letter Opener for macOS Mail ($39.99 value)
Duplicate Photos Fixer Pro ($18.99 value)
Screen Grabber Pro ($39.95 value)
eXtra Voice Recorder ($4.99 value)
PhotoStitcher ($19.99 value)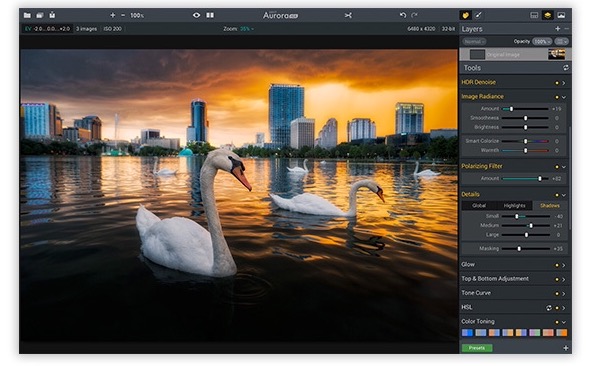 These are top-notch apps; the staff at Apple World Today uses a lot of them! The best part of the deal is that you pay what YOU want to get all of the apps listed down to Duplicate Photos Fixer Pro. Pay just a bit more over the average bundle price paid and you'll get all of the apps. To incentivize you to pay a bit more, we're dangling that "carrot" of an iPhone 7 out there for you — beat the top price paid in the bundle and you get into the giveaway.
It's fun, it adds a variety of powerful tools to your Mac, and it's only available for a short time. Get the bundle today!