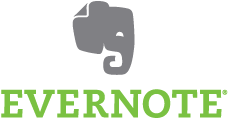 A short AWT News Update today on a slow October news day…
Evernote, once a darling of tech investors everywhere, is apparently having issues with finances
Apple CEO Tim Cook tells BuzzFeed a universal search API for Apple TV is on the way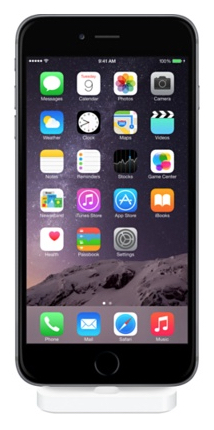 iPhone charging docks that work with the iPhone 6 and 6 Plus appeared to be the sole realm of accessory manufacturers until today, when Apple introduced the new iPhone Lightning Dock (US$39).
Design-wise it is rather plain, just a white plastic rounded square with a built-in Lightning connector, a port to plug in a USB to Lightning charging cable (don't worry, one came with your iPhone, remember?), and a 3.5mm audio line-out port. The iPhone sits at a slight angle instead of standing vertically.
The iPhone Lightning Dock is compatible with all iPhone 5 and iPhone 6 models, as well as the 5th-generation iPod touch.