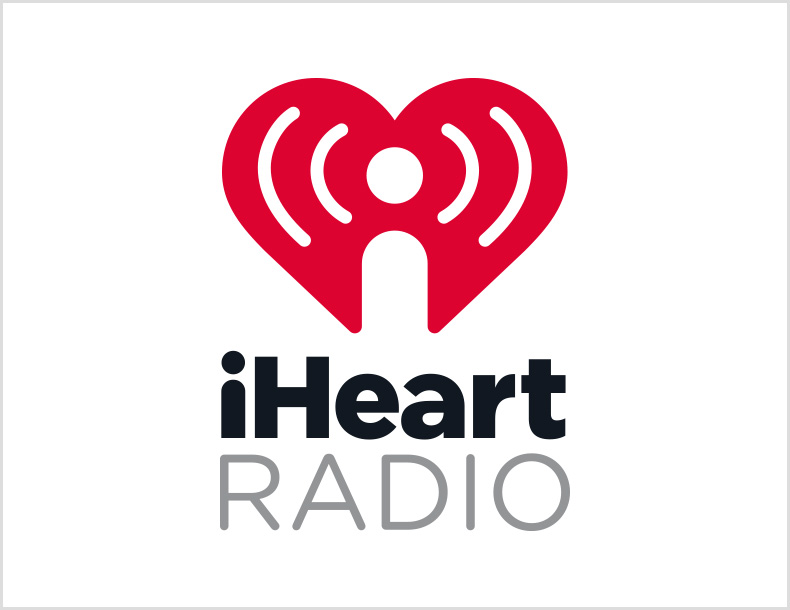 New Apple and Samsung products, a blast from the past goes out of business, a new way to listen to the AWT News Update, and how to enter to win a Drobo 5Dt:
International versions of the Smart Keyboards for iPad Pro arrive
Samsung announces the Galaxy Note 7 smartphone, and company execs get a bit snarky at Apple's expense
Old-school online payment firm Kagi is out of business
This podcast is now available on iHeartRadio!
Join Team AWT and be eligible to enter a giveaway of a Drobo 5Dt
The text version of the podcast can be read below. To listen to the podcast here, click the play button on the player below.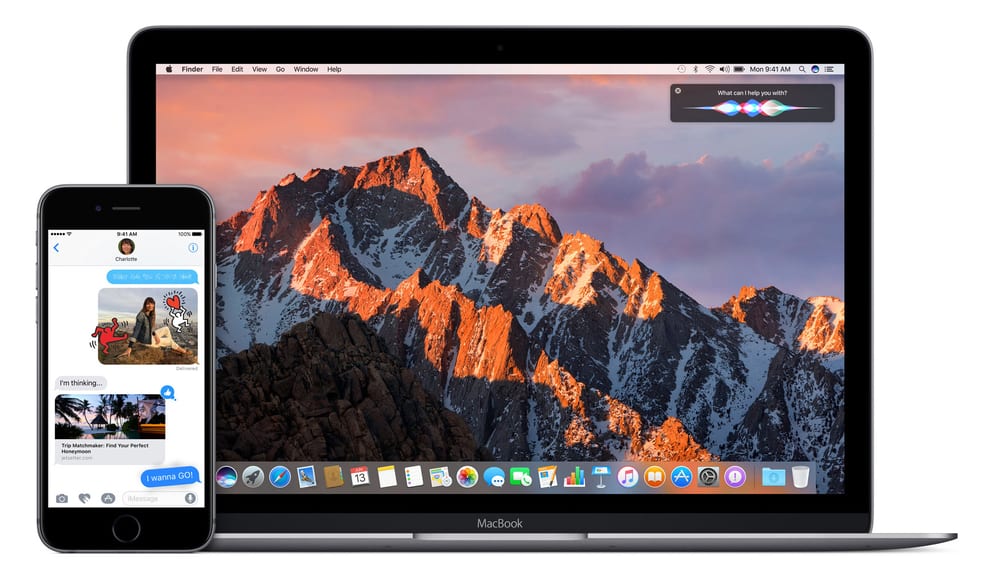 If you're not already signed up for the public beta program, you can do so here. The public beta program is free, but remember: beta software is unfinished software so use with care.
---
Buy a Gazelle Certified iPhone 5S 16GB AT&T for less than $12/month with 18 month financing*