In today's news:
Adobe announces Document Cloud, which can best be described as "Acrobat in the cloud" for editing and signing PDF files
Researchers at Stanford University have made a prototype aluminum-ion battery that has significant benefits over today's lithium-ion batteries
HBO NOW has gone live on Apple TV, iPad, and iPhone
Plan on ordering an Apple Watch or 12-inch MacBook online, as Apple Store employees want to avoid lines at the stores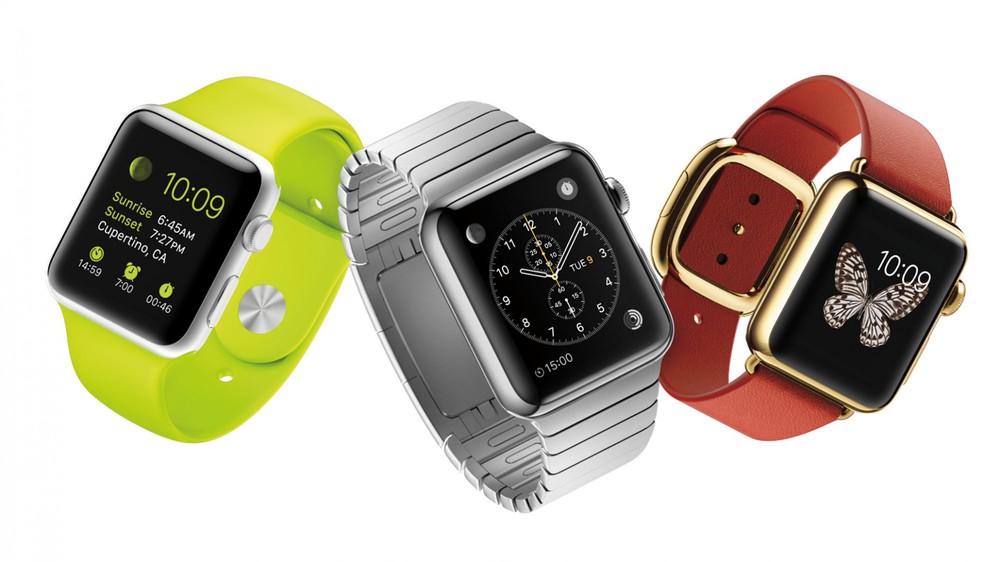 Maximize your personal productivity by working with limited time under intense supervision deep inside a secret location.
Apple has been given hands-on Watch time to select app developers, at the rate of about 20 per day. The Financial Times reports that the developers work under surveillance and are required to cover their phone cameras while in the facility.
Our take on the news:
Developing for the Watch must provide unique challenges to developers, and allowing some hands-on time gives select developers a chance to get top-notch apps ready for day one. Also, Apple's security prevents images of the testing lab itself from leaking, and prevents competitors from getting any information other than what Apple has already shared between now and launch day.