Filming has resumed on the second season of the Apple TV+ series, "For All Mankind," reports Deadline.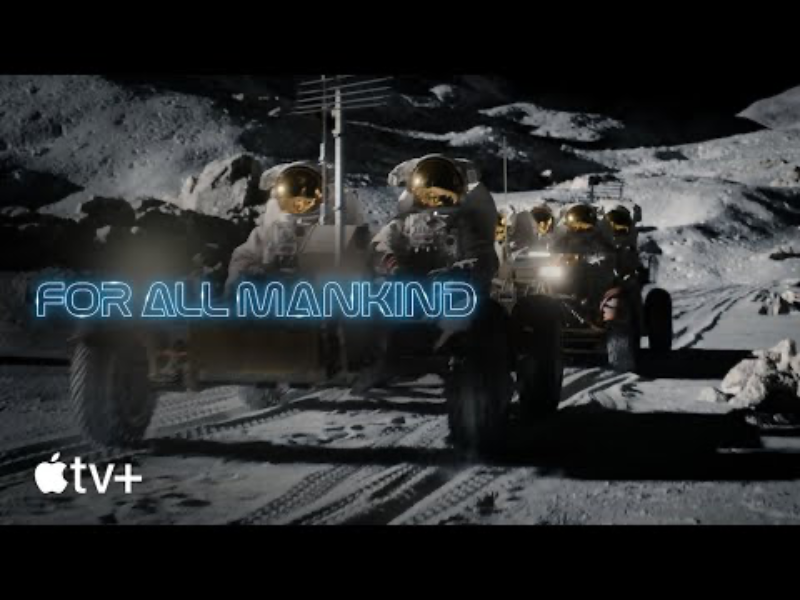 It had two episodes left to shoot from its Season 2 order when production shut down industrywide in mid-March due to the COVID-19 pandemic.
"For All Mankind" dramatizes an alternate history depicting "what would have happened if the global space race had never ended" after the Soviet Union succeeds in the first manned moon landing ahead of the United States. It premiered on November 1, 2019, and was renewed for a second season by Apple in October 2019.