A report by the Australian Strategic Policy Institute (ASPI) says it has identified 27 factories in nine Chinese provinces that are using Uyghur labour transferred from Xinjiang since 2017. It adds that several Chinese factories are making components for Apple or their suppliers using Uyghur labour and that "political indoctrination is a key part of their job assignments."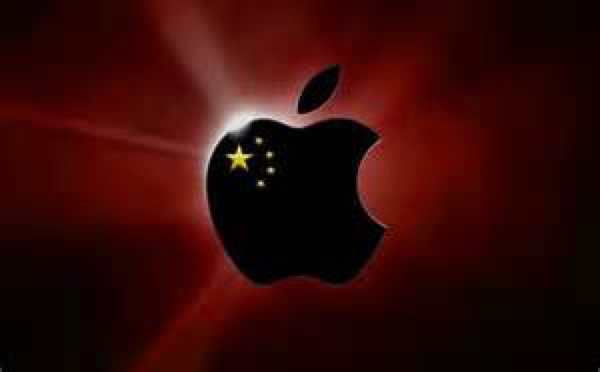 The ASPI says its data is based on published supplier lists, media reports, and the factories' claimed suppliers. What's more, the report says the Chinese government has facilitated the mass transfer of Uyghur and other ethnic minority citizens from the far west region of Xinjiang to factories across the country.
The ASPI has this to say: "The Chinese government should uphold the civic, cultural and labour rights enshrined in China's Constitution and domestic laws, end its extrajudicial detention of Uyghurs and other Muslim minorities in Xinjiang, and ensure that all citizens can freely determine the terms of their own labour and mobility.
"Companies using forced Uyghur labour in their supply chains could find themselves in breach of laws which prohibit the importation of goods made with forced labour or mandate disclosure of forced labour supply chain risks. The companies listed in this report should conduct immediate and thorough human rights due diligence on their factory labour in China, including robust and independent social audits and inspections. It is vital that through this process, affected workers are not exposed to any further harm, including involuntary transfers."