Apple, Cisco, Daimler and BMW have urged the European Commission to put the brakes on on patent abuses that are hampering the development of self-driving cars and other connected devices, reports The Irish Times.
The European Commission is the executive branch of the European Union, responsible for proposing legislation, implementing decisions, upholding the EU treaties and managing the day-to-day business of the EU. The EU is a political and economic union of 28 member states that are located primarily in Europe.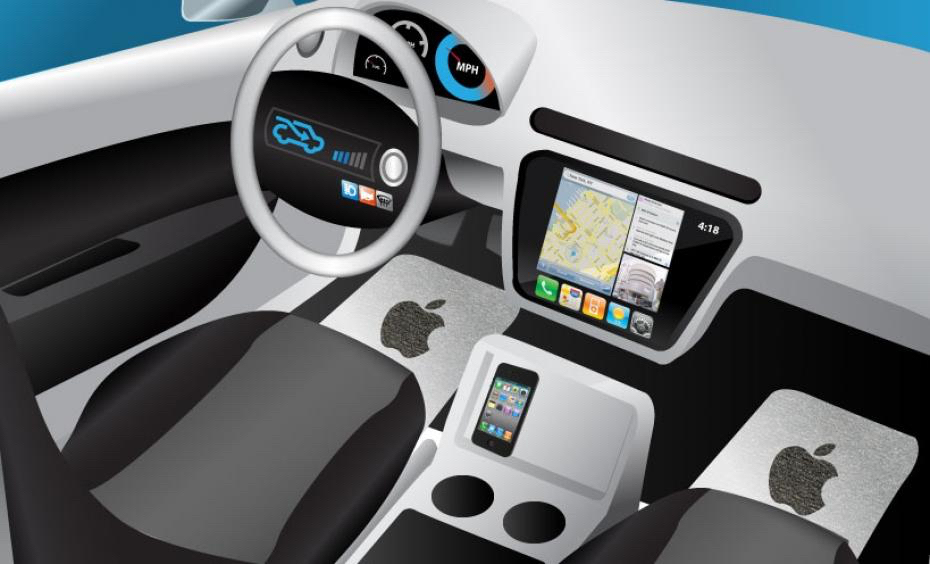 The companies mentioned above are part of acoalition of technology groups and carmakers that say they are being denied licenses for essential patents on fair terms. The patents cover technology that allows connected devices to communicate with each other.
In a letter to the commission — signed by 27 companies including Ford, Continental, Dell, Lenovo, and Sky — Apple and the companies argue that the lack of access to the patents on fair terms "increasingly undermines the competitiveness of these important highly innovative industries, and is already harming technological innovation in Europe."
The Sellers Research Group (that's me) has long predicted that Apple won't actually build its own automobiles, but will work with other manufactures to implement technologies such as enhanced CarPlay into their vehicles.