Apple says the HomePod will launch in Japan and Taiwan on Friday, Aug. 23. Pre-orders are being taken.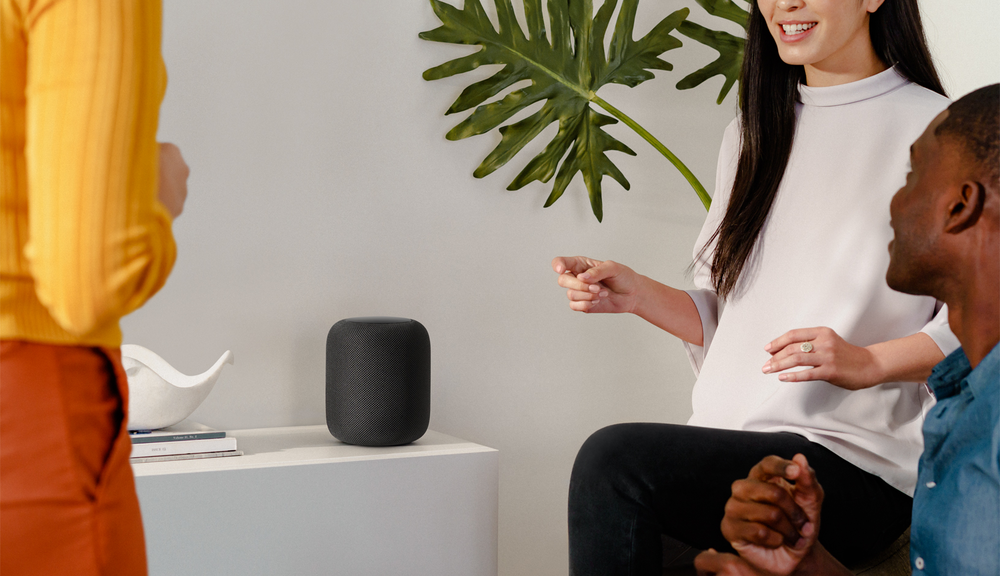 Bloomberg reports that the 3 billion-euro ($14.4 billion) battle with the European Union reaches the bloc's courts next month in a hearing set to throw the spotlight on antitrust commissioner Margrethe Vestager's crackdown on tax deals doled out to big companies.
Per a blog post by Apple chip partner TSMC, Moore's Law "is not dead." Moore's Law is a prediction that the number of transistors in a dense integrated circuit will double about every two years.
As noted by AppleInsider, Apple has requested for a review to potentially invalidate a patent owned by high-performance camera maker Red relating to its proprietary Rawcode RAW recording format, a legal argument that could enable Apple to use Rawcode in its products without paying a licensing fee. 
On the new episode of MacVoices, coder, author, and web developer Brett Terpstra explains how he works around writers' block challenges, how he turned development of tools to help solve his problems into a career, and why you might be able to hire him as a consultant to solve yours.