Another day, another lawsuit. As reported by AppleInsider, a class action lawsuit, filed by Jay Brodsky in California claims that Apple's two-factor authentication is too disruptive to users, takes too much time out of a user's day when it's needed, and is abusive since it can't be rolled back to a less safe login method after 14 days.
Really? C'mon, this seems to me to be the definition of a frivolous lawsuit.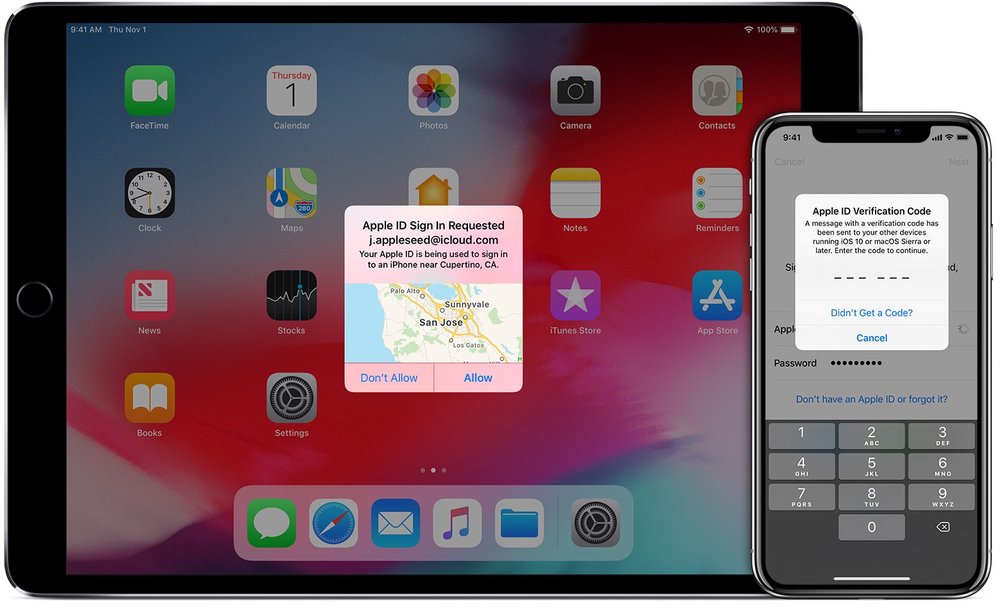 Brodsky alleges that a software update enabled two-factor authentication on or around September 2015. However, neither macOS El Capitan nor iOS 9 released in the timeframe put forth by the filer mandated two-factor authentication, nor implemented it without an explicit and multiple-step opt-in procedure requiring the user to consent.
<!— code from sekindo - Appleworld.today In-Article - outstream —>

<!— code from sekindo —>
AppleInsider notes that Brodsky claims the email that Apple sends after two-factor authentication is enabled is insufficient to warn the user that the setting is irrevocable. The filing calls a link in an email to a page to reset the configuration "unobtrusive."
The suit is demanding injunctive relief, fines and penalties assessed on Apple in accordance with the Computer Fraud and Abuse Act, and is seeking "all funds, revenues, and benefits" that Apple has "unjustly received" from the action.
Well, good luck with that, Mr. Brodsky. The Sellers Research Firm (that's me) predicts this lawsuit will (and should) go nowhere fast.