Apple has moved its modem chip engineering effort into its in-house hardware technology group from its supply chain unit, two unnamed "people familiar with the move" told Reuters, which says this may be a sign that the tech giant wants to develop a key component of its iPhones after years of buying it from outside suppliers.
Qualcomm has been a supplier of iPhone modems. However, it and Apple are involved in a global legal struggle over (alleged) patent infringements, among other things.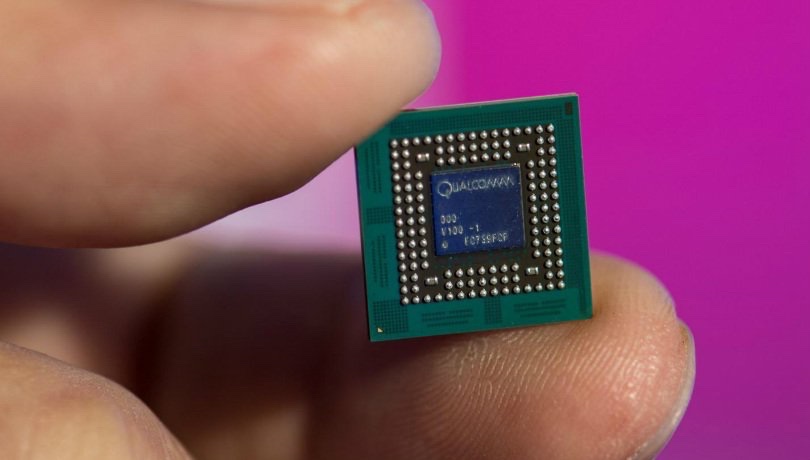 Johny Srouji, Apple's senior vice president of hardware technologies, took over the company's modem design efforts in January, according to Reuters. The modem efforts had previously been led by Rubén Caballero, who reports to Dan Riccio, the executive responsible for iPad, iPhone and Mac engineering.
<!— code from sekindo - Appleworld.today In-Article - outstream —>

<!— code from sekindo —>
Last December a report from The Information said Apple is working on its own cellular modem, although it could take up to three years before they appear in iPhones and other products. Chances this rumor is true, according to the Sellers Research Group (that's me): 99%. It makes sense considering Apple's ongoing battle with Qualcomm. Plus, the company is making its own A series of processors and building more wireless components for its own devices, putting its own Bluetooth and Wi-Fi chips into the latest Apple Watches and AirPods. Making its own cellular modem is a logical step in this progression.
In the meantime, there's a chance that Apple will use Intel's 8161 5G modem chip in its 2020 smartphones. Fast Company says Intel has been working on a precursor to the 8161 modem chip (the 8060) that will be used for prototyping and testing the 5G iPhone. If everything goes as planned, the chip maker will be the single provider of iPhone modems.