Apple says its Connect posts from artists are no longer supported in Apple Music. No reason was given why; perhaps the feature simply wasn't used very much.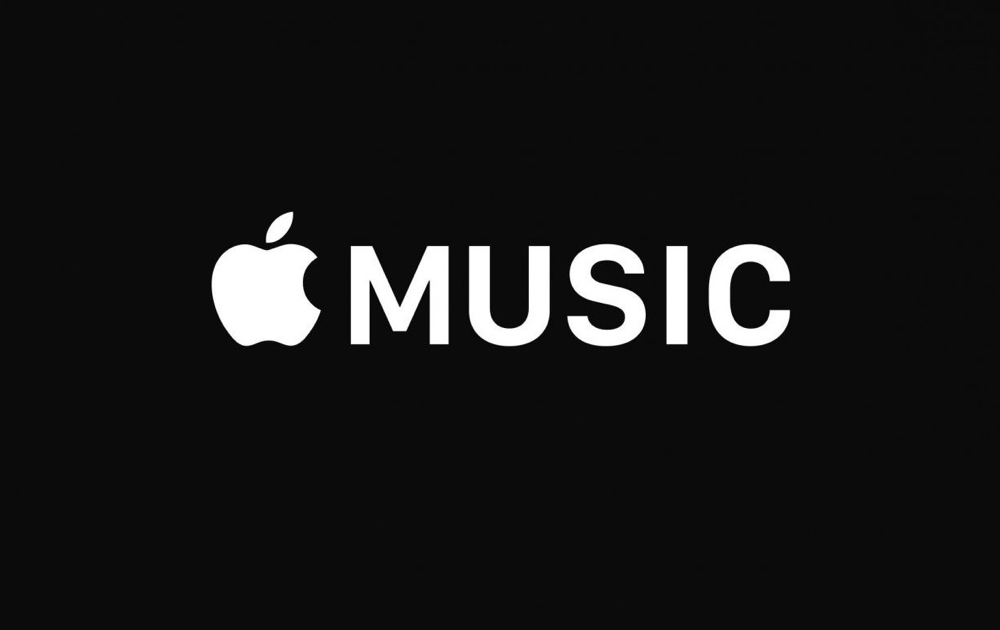 Connect is a social network for musicians to connect with their fans by sharing content and adding a comment when their fans respond. Apparently, Apple plans to offer "enhanced" Artist Pages. According to the company, Apple Music (at least the iOS 12 version) makes it easier to browse an artist's catalog and discover new music to play. Apple say you'll find the following changes in the new Artist Pages:
<!— code from sekindo - Appleworld.today In-Article - outstream —>

<!— code from sekindo —>
Improved organization: Artist Pages are now better organized to make it easier to find the music you're looking for, including Essential Albums and a featured release at the top of each artist's pages.

Personalized artist radio: Every Apple Music artist now has their own radio station. Press the play button at the top of any Artist Page to start listening to music from across an artist's catalog.