Since Steve and I can't cover everything, at the end of each week day, we'll offer this wrap-up of news items you should check out.
High-end audio company Devialet has pulled its products from Apple retail stores after "disappointed" by the retail partnership, according to the Telegraph. The company is best-known for its line of "Phantom" high-end speakers (pictured), which have been sold via Apple's physical and online stores since 2015.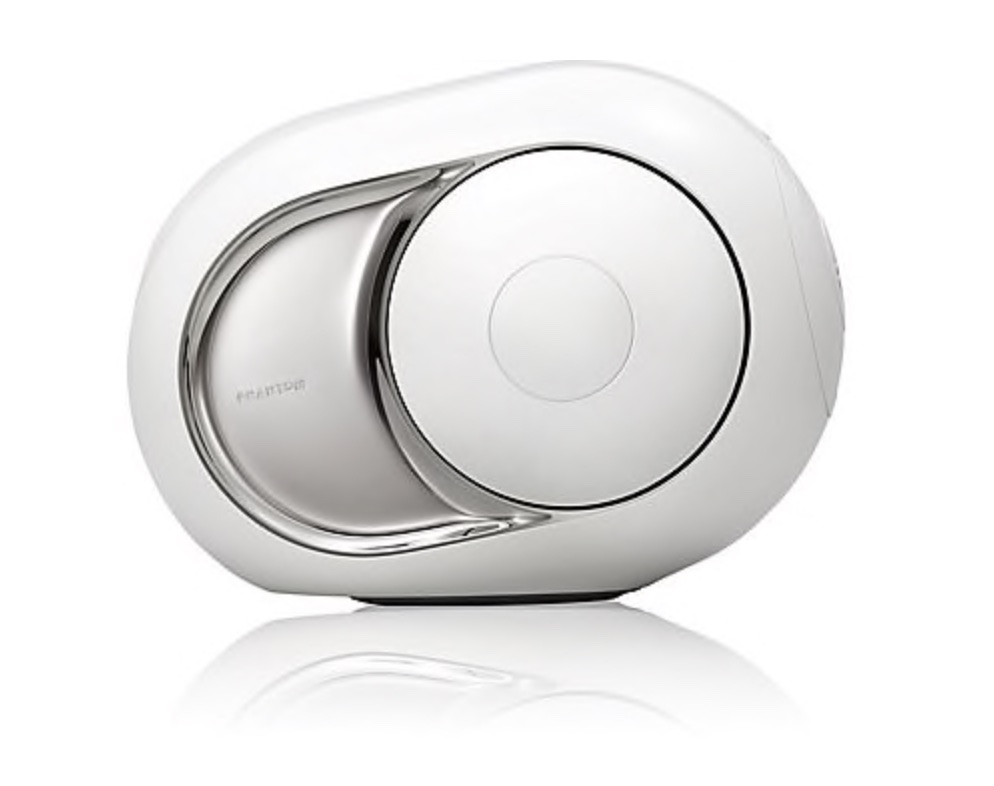 A new study called BEGIN (Binge Eating Genetics Initiative) is launching at the University of North Carolina. According to CBNC, Apple is donating Apple Watches to 1,000 people participating in the study.
In a note to clients — as noted by AppleInsider — Goldman Sachs' analyst Rod Hall says he's afraid of a slowdown in the Chinese iPhone market that may dramatically impact Apple's quarterly earnings, and future prospects in the region.
Apple has seeded new developer betas of iOS 12.1, tvOS 12.1, and watchOS 5.1. Registered developers can download the betas via Apple's developer portal. Or they can be downloaded over-the-air once the proper configuration profile has been installed from the Developer Center.
OWC has announced that their best OWC Thunderbolt 3 Dock (Mac and Windows PC) is now available for $249.
HealthTap, which specializes in digital health, says that patients and healthcare providers are now able to sync health histories through the company's secure, cloud-based Unified Health Record using Apple's Health app.