Apple has identified a limited hardware issue affecting the latest (non-Touch Bar) 13-inch MacBook Pro models with function keys, according to an internal memo distributed to Apple Stores and Apple Authorized Service Providers late last week obtained by MacRumors. Per the memo:
Apple has identified a specific population of MacBook Pro (13-inch, 2017, Two Thunderbolt 3 Ports) units requiring both solid state drives and the main logic board to be replaced when either has a functional failure.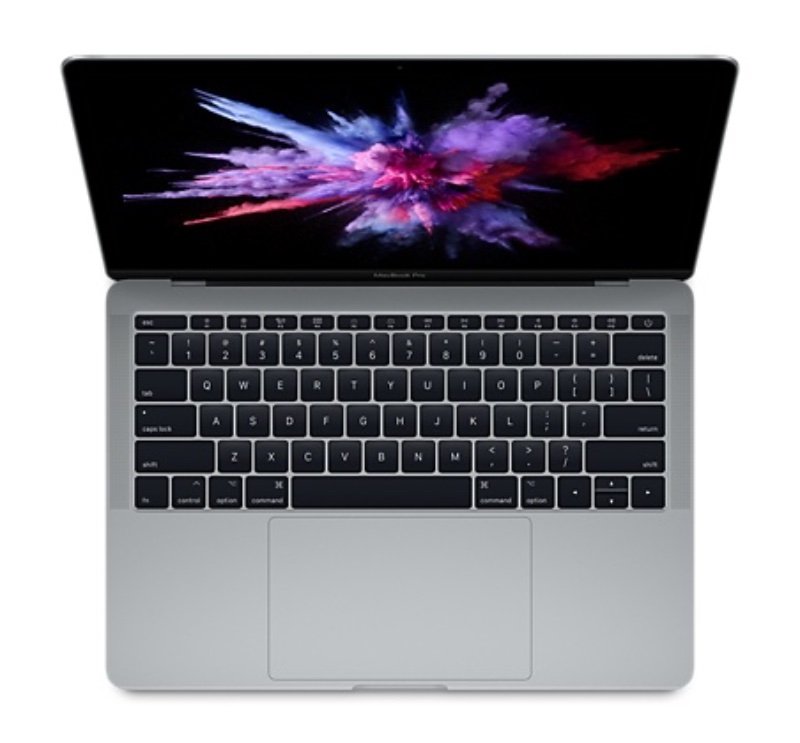 A message will appear when either the solid state drive or the main logic board part number is added to the repair of an identified MacBook Pro system. The message will indicate both the SSD and MLB must be replaced when either component has a functional failure.
To schedule a free repair, visit the Get Support page on Apple's website and select "Mac" → "Mac notebooks" → "Hardware Issues" → "The topic is not listed," explain the issue, and select continue. Select "Bring in for Repair" to schedule an appointment with an Apple Authorized Service Provider or Genius Bar.
---
Like this article? Consider supporting Apple World Today with a $5 monthly Team AWT membership.