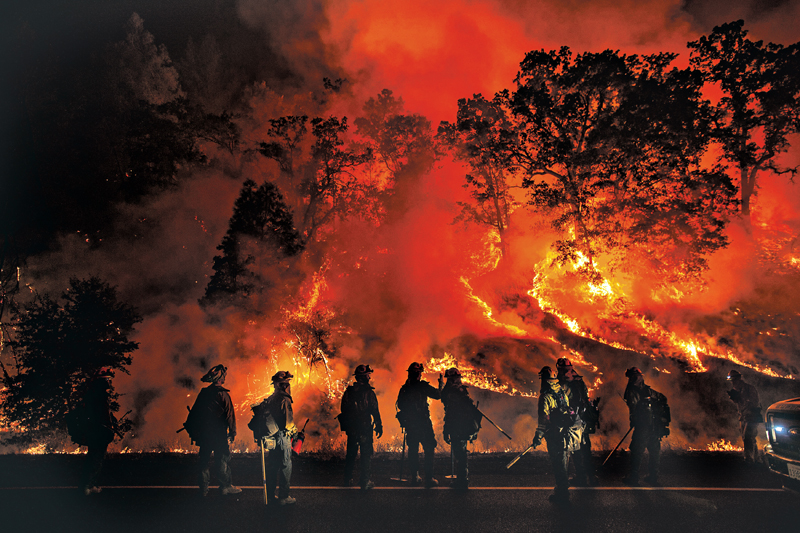 The devastating wildfires north of San Francisco are taking a heavy toll on life — with 23 confirmed dead and hundreds reported missing — and on property and businesses. Close to 3,500 homes and businesses are thought to have been destroyed so far. Apple is donating $1 million to relief efforts for the fire, and has also promised to match employee donations two for one.
Although Apple CEO Tim Cook is currently in Europe, he took the time to tweet out his concerns and highlight the donation:
Our thoughts are with our Bay Area friends & neighbors affected by wildfires. Please stay safe! Apple is donating to aid relief efforts.

— Tim Cook (@tim_cook) October 10, 2017
Apple has been a great corporate citizen lately, enabling donations through iTunes to the American Red Cross for Hurricane Harvey relief, then using the same vehicle to take donations for Hurricane Maria relief.