On a regular basis, Apple World Today posts a list of notable new apps or app updates that have been released. They may not necessarily be new, but they're popular and deserve mention. Here are today's picks.
iOS Apps/Updates
Preschool University has launched Letter Free Phonics 1.0. The $0.99 phonemic awareness app is designed to help build a child's foundational reading skills by training their brain to focus on the individual sound of the first letter at the beginning of a word.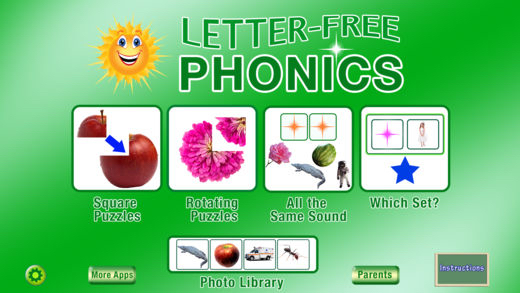 macOS Apps/Updates
Steven Riggs has announced TimeTable 3 for macOS (10.10 or later). It's an update of the app that reads and filters macOS Calendar data and calculates the hours spent in the events.
It reads the events directly from the calendars in real-time based on the timeframe selected. TimeTable lets you track and bill for your time without keeping a second record outside of your calendars. You can export macOS Calendar data and analyze and total the number of hours recorded on your calendars.
TimeTable 3 is on sale 50% off for a limited time for $9.99 for a single user license. Volume discounts are available. A demo can be downloaded at the product website.
Maintain has served up Cocktail 10.4.3 (Sierra Edition), the latest maintenance update for users running macOS Sierra.
Cocktail is a general purpose utility for macOS that lets users clean, repair and optimize their Macs. Version 10.4.3 adds the ability to easily add menu extras (menulets) to the macOS menu bar. It also fixes compatibility issues with Little Snitch 4 and addresses an issue in which Cocktail may fail to disable virtual memory swapping.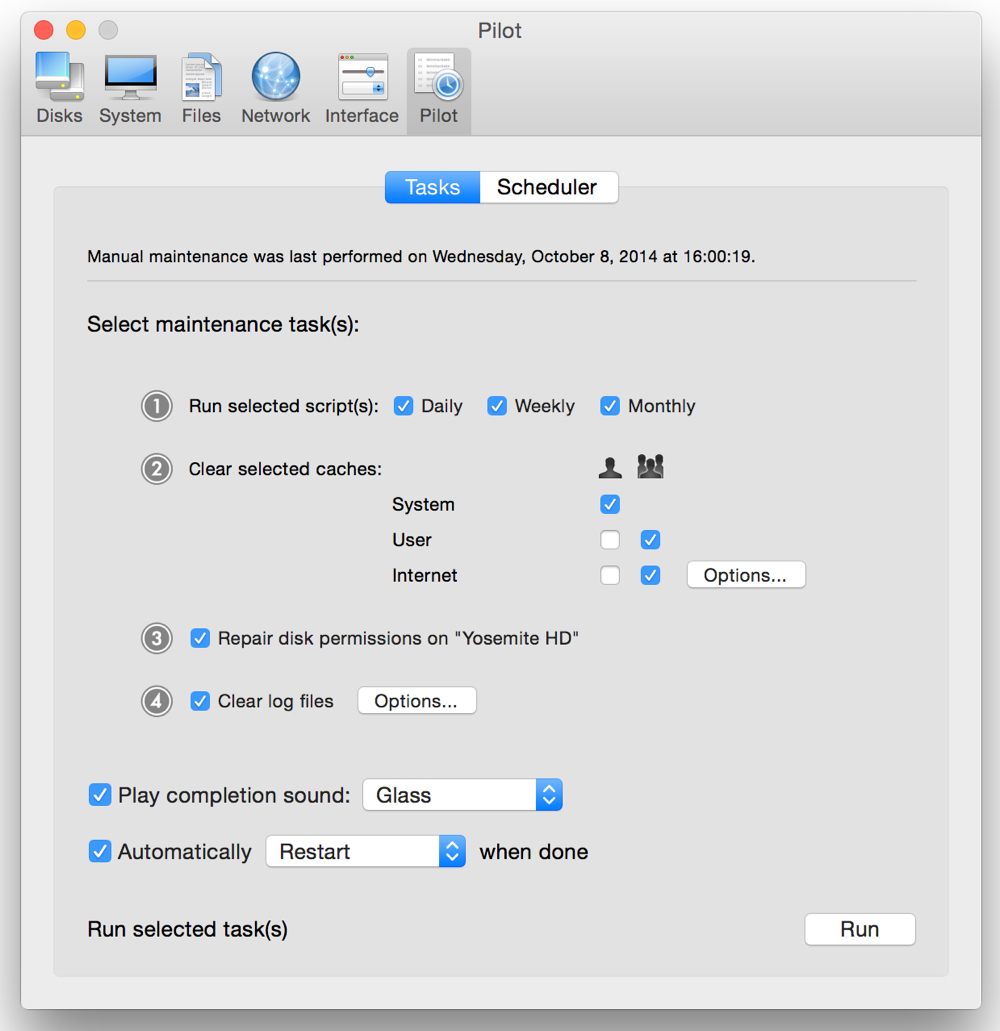 Cocktail (Sierra Edition) requires macOS Sierra 10.12 to run. Cocktail (El Capitan Edition) for OS X 10.11, Cocktail (Yosemite Edition) for OS X 10.10, Cocktail (Mavericks Edition) for OS X 10.9 are Cocktail (Mountain Lion Edition) for OS X 10.8 are available for download from the Maintain website. Cocktail costs $19 for a single user license. A demo is available for download.
Retrospect 14.5 for Mac is now available. It includes support for the latest operating systems, database protection for MySQL, PostgreSQL, and MongoDB, a new daily backup report email, and cloud integration with Wasabi.
Retrospect is now certified for macOS High Sierra with the new Apple File System (APFS), Microsoft Windows Fall Creators Update, and the latest Linux distributions of Ubuntu, Debian, Suse, RHEL, and CentOS. macOS High Sierra is now in beta testing and is due this fall.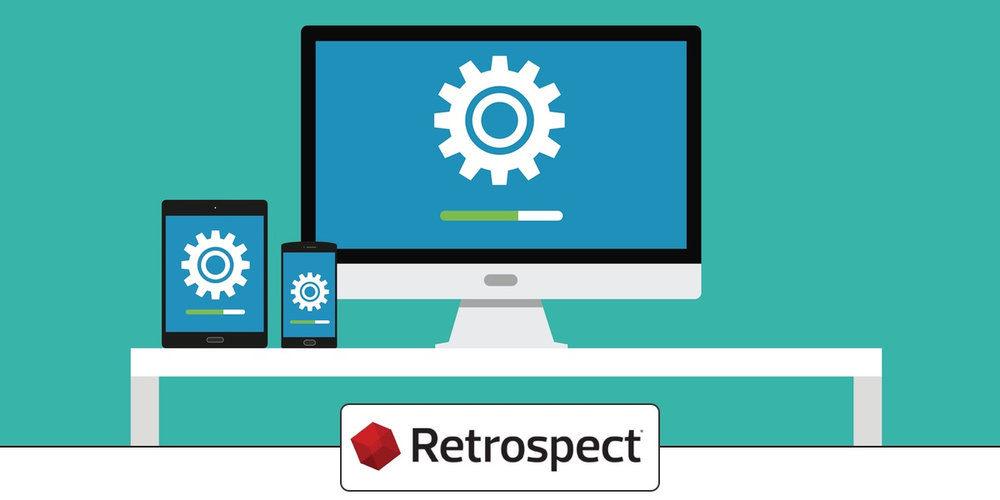 Retrospect now integrates with the three most popular databases: MySQL, PostgreSQL, and MongoDB. System administrators can deploy custom scripts to quiesce these databases into a read-only mode to ensure an application-consistent backup.
The "Backup Report" its now available as a daily email. Customers can keep tabs on every computer in their environment without leaving their inbox.
Wasabi is a cloud storage provider focused on single-tier hot storage with costs at $0.0039/GB a month. It's now certified for integration with Retrospect Retrospect for Mac.
Retrospect 14.5 for Mac is a free update for Retrospect 14 for Mac users. You can upgrade here.