Apple is beginning to work with Google-backed technologies known collectively as service workers reports Fortune. A service worker is a script that your browser runs in the background, separate from a web page, opening the door to features that don't need a web page or user interaction. Today, they include features like push notifications and background sync.
Apps built with Service Workers, called progressive web apps (PWAs), don't require downloads. You just point your browser at a website, and you're in the app, which you can then add to your home screen for easier access.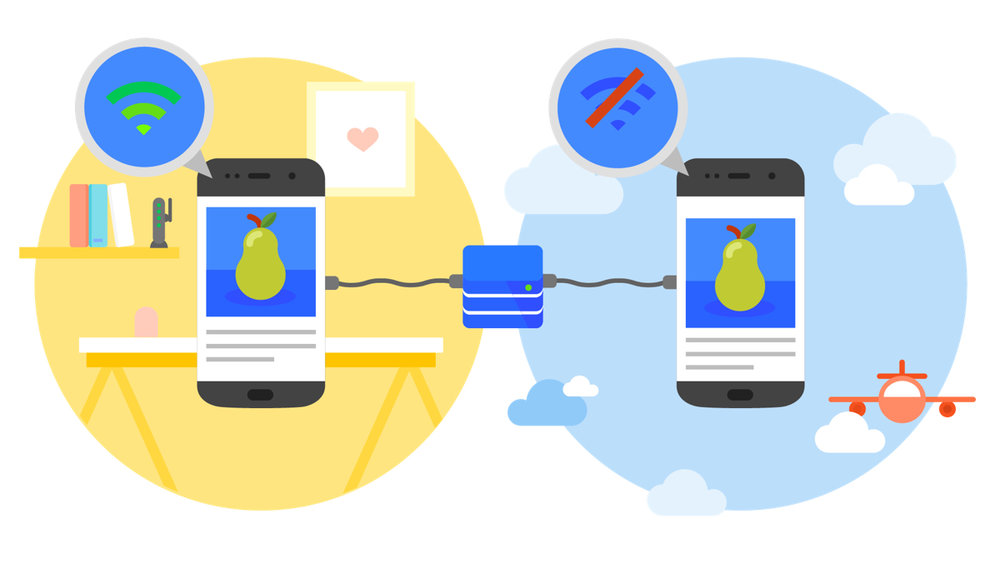 PWAs purportedly have advantages over native apps. They use service workers to fetch cached content, so they can function without a network connection, and to improve discoverability in search engines.
And they operate over HTTPS connections for better security. However, PWA apps inherit some issues from the web, including poor Internet connectivity, less functionality, and restricted performance.
Widespread adoption of apps using the new technology could result in a number of changes to the overall app system. For one thing, if you don't need to download or otherwise manage app software or updates, there's less need to visit an app store.
"Clearly that could be a problem for Apple, which has turned its app store into a power base," notes Fortune. "Looked at another way, users could still decide to download progressive apps from a store, but it is difficult to see why they would."
According to an unofficial Apple roadmap posted online in 2015, Apple was considering adopting service workers technology at that time, but, until now, there's been no news in this regard.