By Aaron Lee
Satechi's Desk Mat & Mate is a useful workspace accessory for adults and children. Available in eight colors, it protects any surface area from scratches and spills while also doubling as a comfortable resting surface for your hands while writing, typing, using the mouse or coloring.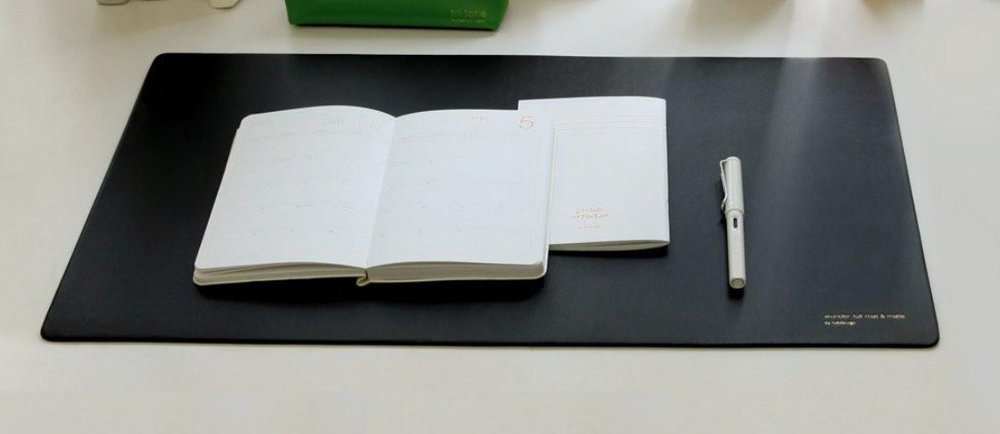 The 24.4 x 13.8-inch Desk Mat & Mate covers a large surface area able to fit most keyboards and mice, while also allowing for a smooth transition between devices for a steady workflow. Made of synthetic leather, the smooth surface can be wiped down, protecting the desk from scratches, dents and every day wear and tear.
Additionally, the back of the mat is made of non-slip polyester so it can be repositioned without damaging the surface of the desk.
Apple World Today Rating (out of 5 stars): ★★★★★