Apple is leasing some vehicles from Hertz Global to use for autonomous testing, according to Bloomberg. Documents on file with the California Department of Motor Vehicles indicate that Apple will use Lexus RX450h sport utility vehicles for the testing.
When Apple received its license to test three autonomous vehicles from the state's DMV in April, the documents listed Donlen as the lessor and Apple as the lessee. A half-dozen vehicles have been testing Apple's autonomous technology on public roads in and around the San Francisco Bay area for at least a year, a person familiar with Apple's project told Bloomberg earlier this year.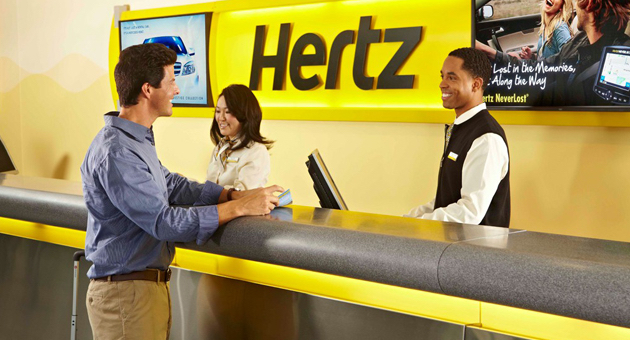 The news breaks on the same day that an autonomous vehicle testing partnership between Avis and Google property Waymo was also unveiled.
The Hertz Corp., a subsidiary of Hertz Global Holdings, Inc., operates the Hertz, Dollar and Thrifty vehicle rental brands in approximately 9,700 corporate and franchisee locations throughout North America, Europe, The Caribbean, Latin America, Africa, the Middle East, Asia, Australia, and New Zealand. The Hertz Corp. is one of the largest worldwide airport general use vehicle rental companies, and the Hertz brand is one of the most recognized in the world.