As noted by 9to5Mac, Apple has launched an Apple Music "Ambassador" marketing campaign, recruiting students and offering them perks in exchange for promoting its music streaming service and recruiting others in a "Music For Every Minute" promo.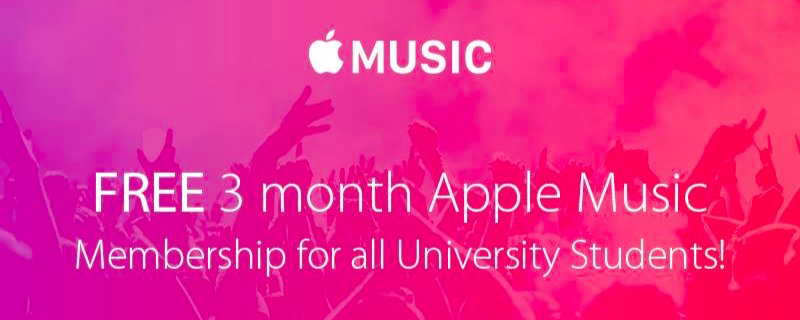 The new effort targets college students specifically and is run by so-called "Apple Music Ambassadors" on Twitter via a third-party marketing company called Social Chain that Apple has apparently hired. Student Ambassadors will share links to Apple Music content on Twitter and be given three months of free Apple Music and "various other perks based on the number of users they recruit," according to 9to5Mac. Apple Music's new Ambassador program seems to be limited (for now) to students attending University in the United Kingdom.
A subscription to Apple Music — for non-ambassadors — is $4.99 for students and $9.99 for the rest of us — or $14.99 per month for a family plan that includes up to six folks.