On a regular basis, Apple World Today posts a list of notable new apps or app updates that have been released. They may not necessarily be new, but they're popular and deserve mention. Here are today's picks.
iOS Apps/Updates
Nada Fahim has introduced All in One – ToDo, Smart Calculator, Notes & Vault 1.0. The $1.99 app features a to-do list, a smart calculator, notes and a storage "vault."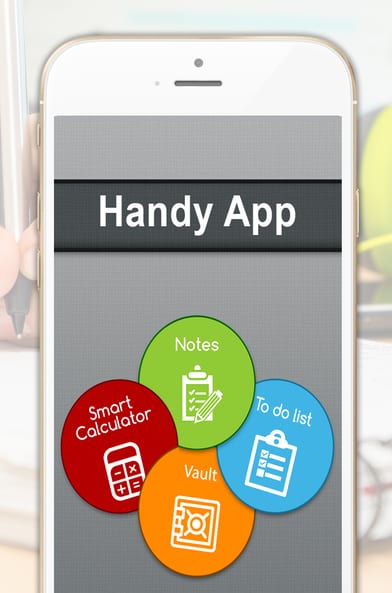 macOS Apps/Updates
Koingo Software has released MacPilot 9, the latest incarnation of the "tinker tool" for macOS. It has over 500 features.
MacPilot allows you to harness the power of the UNIX underpinnings of macOS. It's designed for those ranging from the perfectionist who wants to tweak the appearance and functionality of the Dock or Finder, to the system administrator locking-down the operating system for guests.
Highlights of the latest version include full compatibility with macOS Sierra, a completely reimagined interface, new Launch Pad features, new OS startup options (ie. startup in Target Disk Mode), modernized-for-2017 broadband network optimization, new system tool links, .asl log viewing support, System Integrity Protection compatibility, revamped Power management settings, and over 100 bug fixes.
Version 9 for macOS Sierra (10.12) comes with a free 15-day trial upon download, and sells at $29.95 for a single user license after that. For everyone purchasing an older version within the past six months, this version is free.
MacXDVD has updated MacX MediaTrans, an iPad/iPhone content management solution for Mac OS X.
The app integrates with photo backup, music manager, video transfer and USB drive on demand and is designed to free up the space on an iPhone and iPad. The new version is equipped with a built-in DRM remover. With this application, users can decode the movies, music and audio books they purchased from iTunes store when transferring these media files to Mac.
A one-year license costs $29.96. A demo is available for download.