Well, it's about time. According to Bloomberg, the next generation of the Apple TV will support 4K streaming.
Earlier this month, Apple hired Timothy D. Twerdhal, the chief of Amazon's Fire TV unit, to run its television operations. His arrival comes as the company tests a new set-top that it may release as soon as this year. Internally codenamed "J105," the new box will be capable of streaming ultra-high-definition 4K and more vivid colors, according to Bloomberg, quoting unnamed "people familiar with the plans."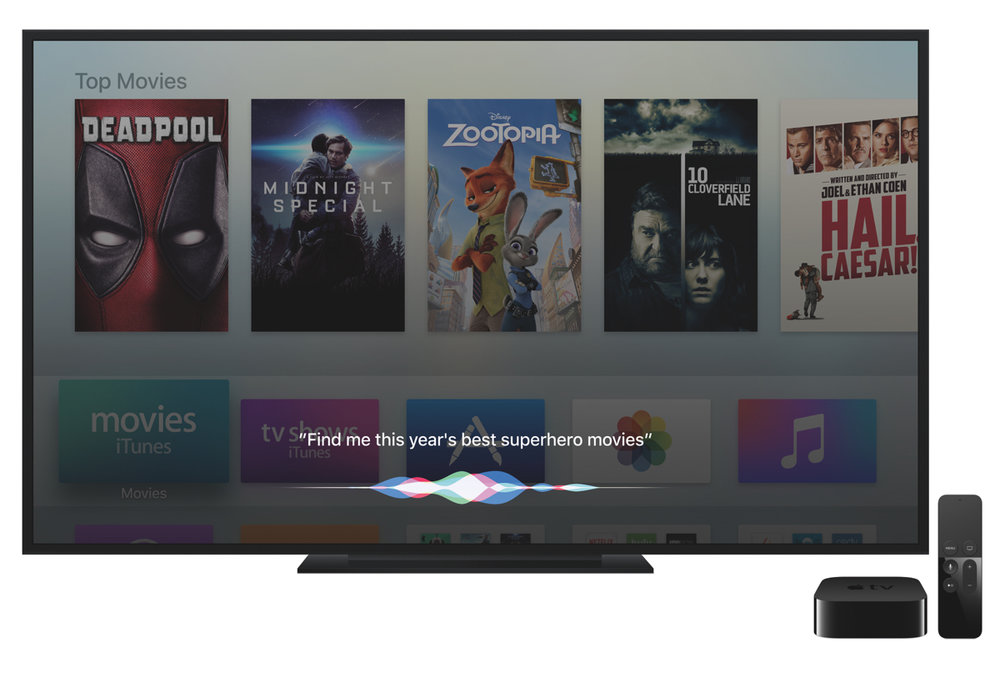 The Apple TV could use a jump start. According to a January eMarketer report, Apple's set-top is at the bottom of the US connected TV market, behind Google Chromecast and Roku, with its share shrinking. This year, 11.9% of connected TV users will subscribe to Apple TV, compared with 19.9% for Chromecast and 18.2% for Roku, according to the research group.
And, while we're on the subject, let's see some 4K content available on the iTunes Store.