Maybe Apple is getting ready to show the Apple TV some love. The company has hired Timothy D. Twerdahl, the former head of Amazon's Fire TV team, to fill a similar role at the Cupertino, California-based company, reports Bloomberg.
He joined Apple this month and will report to Greg Joswiak, Apple's VP of product marketing, the article adds. Twerdahl had been general manager and director of Amazon's Fire TV business since 2013.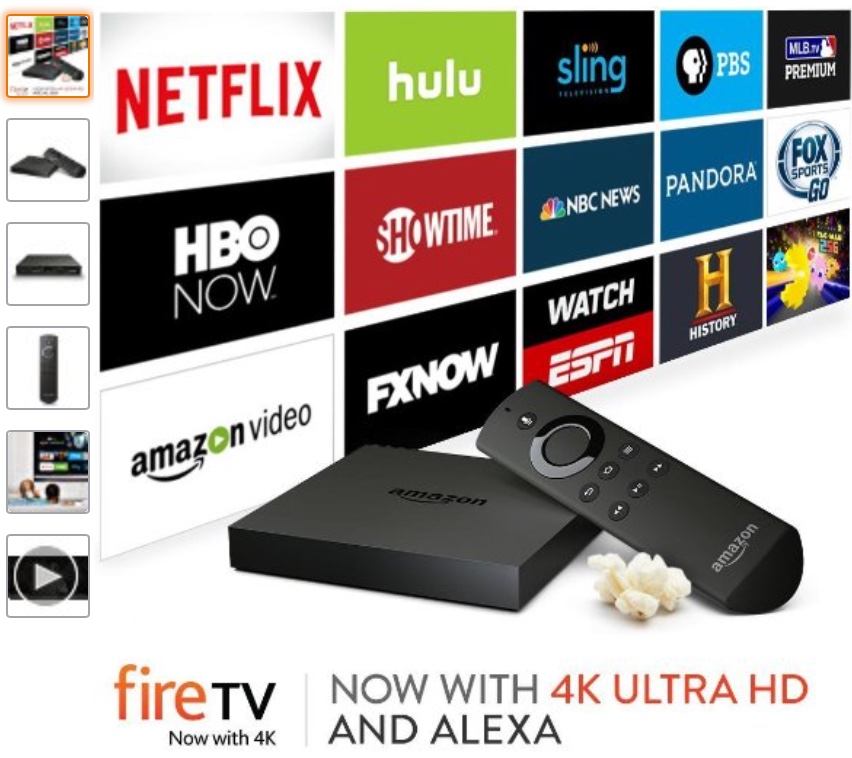 The Apple TV could use a jump start. According to a January eMarketer report, Apple's set-top is at the bottom of the US connected TV market, behind Google Chromecast and Roku, with its share shrinking. This year, 11.9% of connected TV users will subscribe to Apple TV, compared with 19.9% for Chromecast and 18.2% for Roku, according to the research group.
Hopefully, Twerdahl will convince Apple to add 4K support to the next gen Apple TV. The Fire TV (pictured) already supports this.