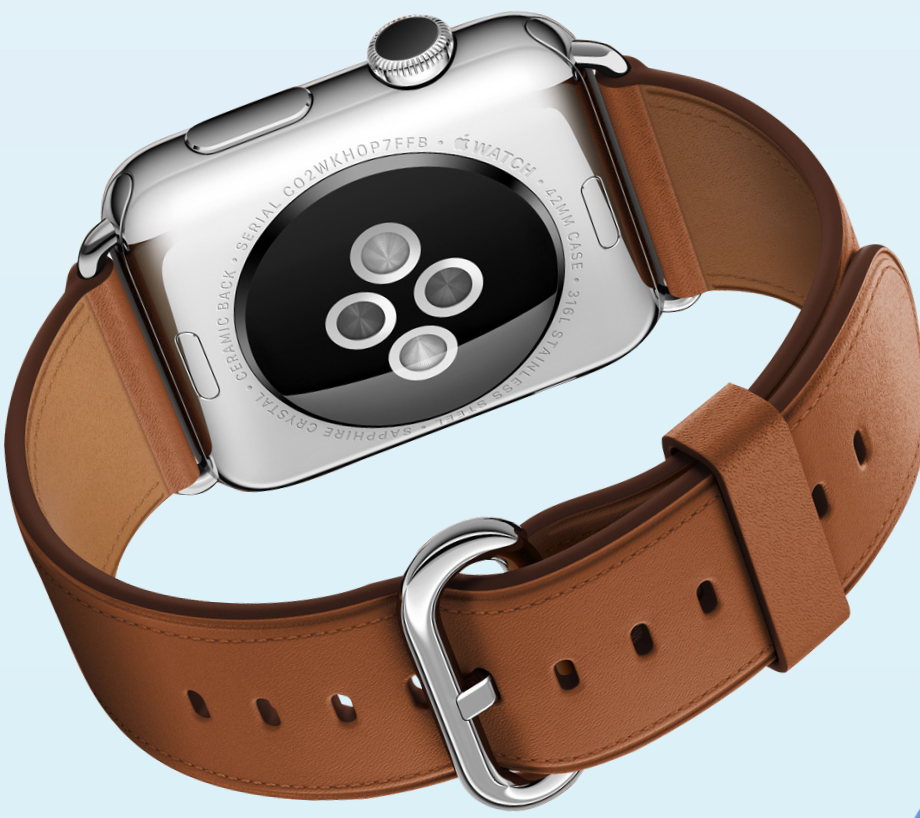 A slow Friday for Apple News, but we have a few tasty nuggets to send your way:
The 2nd-generation Apple Watch that might be announced soon might use a new display technology
Microsoft is laying off 2,850 more employees as part of its move away from the smartphone business
Hyundai announces CarPlay support for two more vehicles
A look back at a Steve Jobs quirk
The text version of the podcast can be read below. To listen to the podcast here, click the play button on the player below.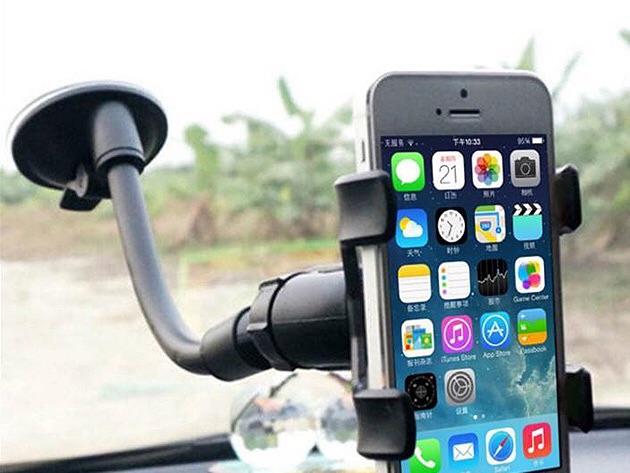 Poor iPhones. When people are driving, their iPhones get stuck into cup holders, jammed into consoles, even placed in laps! With this deal on the Layze Flexible Universal Car Mount (only $12.99) you can afford to let your iPhone ride in luxury and out of harm's way.
Changing phones from a little iPhone 5 to a monster iPhone 6s Plus? No problem, because the Layze Car Mount is universal — it has gripping jaws that open to fit any phone you can think of, and it can even hold a GPS unit. 
Compatible w/ all smartphones & GPS devices
Gooseneck, 360 degree rotation allows for extreme flexibility
Portable, lightweight & easy to install & disassemble
Mighty clamp w/ shock-resistant & slip-resistant rubber pad won't slide
ABS+PVC+Silicone body is built for long durability
Our friends at StackCommerce recommend that you avoid using the Layze Flexible Universal Car Mount to drive and find Pokemon, but other than that, it's perfect for keeping your phone's display in view. Get this deal while it's hot!