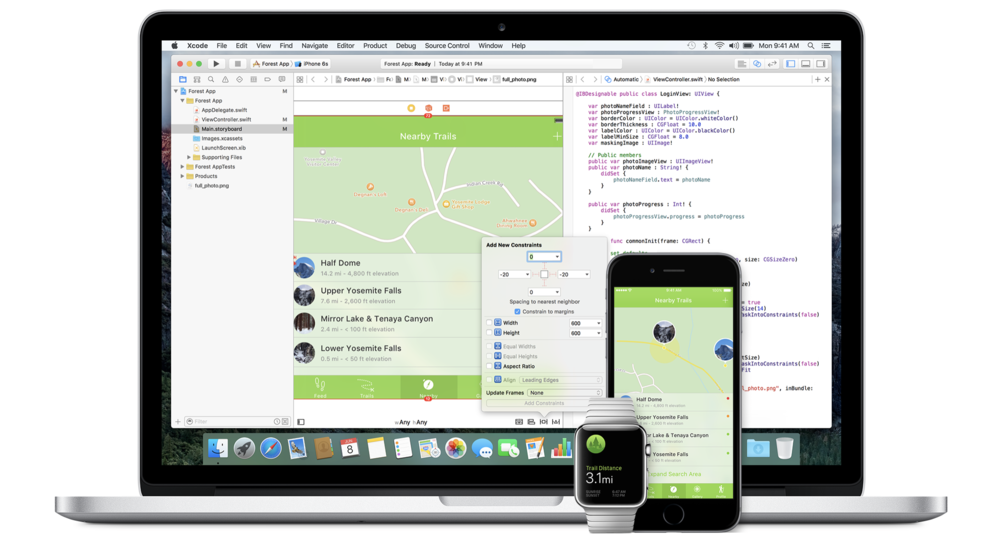 e're back from a short vacation, and hope that many of our listeners had a pleasant and fun extended weekend. There's not too much news today, so this is a shorter than usual AWT News Update:
The second round of betas for iOS 10, macOS Sierra, tvOS 10 and watchOS 3 were sent out to developers today
Microsoft's Skype service added a new file-sharing feature today
The Wall Street Journal reports that the next-generation iPhone 7 will ship this fall with a minimum 32GB of storage
The text version of the recorded podcast can be found below. To play the podcast on this website or in Apple News, just click the play button.
Notably, the malware is currently still available on MacUpdate in the form of a free app called EasyDoc Converter. It poses as a drag-and-drop file converter, but has no real functionality – it simply downloads a malicious script. Bitdefender says this is a nasty backdoor that can steal data, execute remote code and access the webcam, among other things.
This type of malware is particularly dangerous as it's hard to detect and offers the attacker full control of the compromised system," says Tiberius Axinte, Technical Leader, Bitdefender Antimalware Lab. "For instance, someone can lock you out of your laptop, threaten to blackmail you to restore your private files or transform your laptop into a botnet to attack other devices. The possibilities are endless."
This app is not digitally signed by Apple. As a good safety precaution, Bitdefender recommends downloading applications exclusively from reputable websites, and using a security solution for Apple devices a seto fend off Mac-targeting malware and other specific threats.
---
Tonality CK – create beautiful black and white photos on your Mac