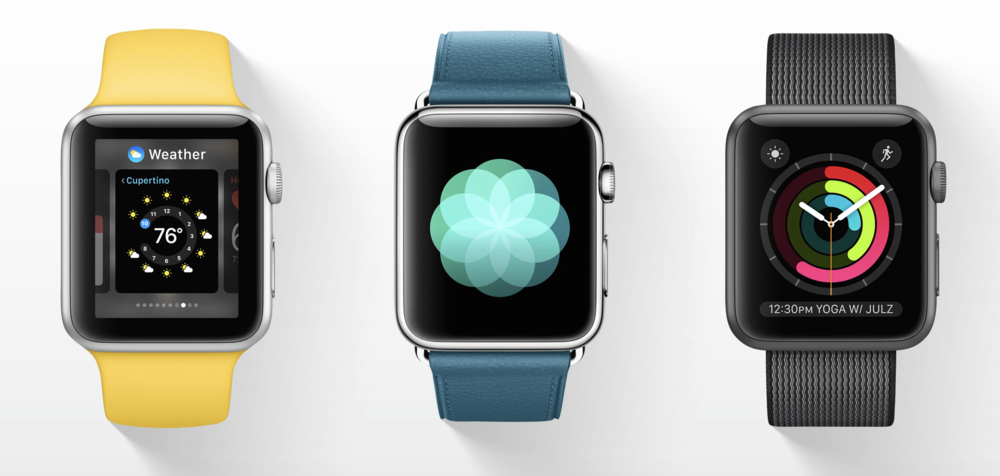 While DigiTimes isn't exactly one of the most accurate sources for information about Apple's plans, the website does have supply chain sources that cue it in to details about what's happening at Apple's manufacturing plants and the suppliers that feed those plants. DigiTimes today reported that orders for a new, second-generation Apple Watch have been "rather agressive," with Apple looking at ship rates as high as 2 million units per month.
Based on orders for chips and components for the new wearable, it's expected that shipments could start in the third calendar quarter of 2016 — July through September. Apple traditionally schedules at least one hardware event each fall to introduce new or updated products prior to the all-important holiday purchase season, so a release of a new, improved Watch could be on target.
What would a second-generation Apple Watch provide? Probably a bigger battery to improve the somewhat unimpressive battery life and a display that has better visibility in bright sunlight. Some rumors have even suggested that a new Apple Watch would include cellular connectivity, no longer requiring an iPhone to work.
Regardless of the plans for a new Apple Watch, all current owners are going to see vastly improved performance on their devices with the release of watchOS 3 this fall.