It's Tax Day in the US, and if you're anxiously trying to complete your 1040 or file an extension today, we'll help by letting you listen to today's Apple news.
Reuters poll determines that at least 15 million Apple Watches could be sold in the US this year
Tumblr gets a big update to 4.0, and you can now create new blogs from the app
Want to have lunch with Tim Cook and a friend? Head over to CharityBuzz.com now
Chess grandmaster gets banned from a Dubai tournament after it's discovered he was cheating with the assistance of an iPod touch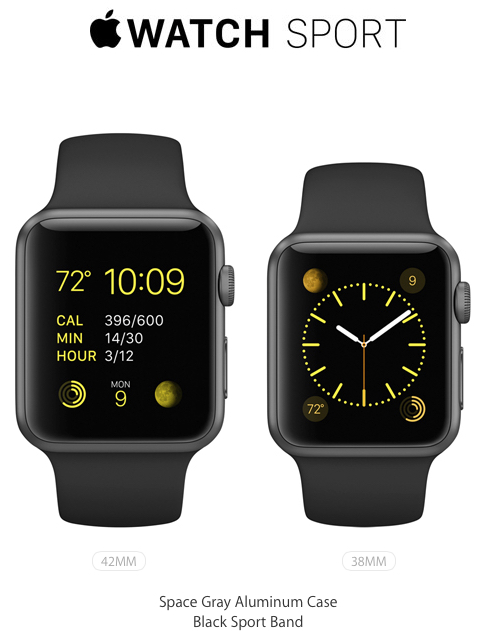 A lot of Apple news today, all in about four and a half minutes:
Research firm determines that about 957,000 Apple Watch pre-orders were made on Friday, April 10 from the US alone
CalDigit announces a rugged USB-C portable drive
There are some unheralded features in OS X 10.10.3 Yosemite and unannounced feature removals from iOS 8.3
At a conference in Chicago this week, a number of healthcare-related Apple Watch apps are being announced and demonstrated
It's that time of year, Apple developers. The company has announced that WWDC 2015 will take place from June 8-12 in San Francisco. Apple notes that the event will feature over 100 sessions, and scholarships will be available to students and members of participating STEM programs.
Developers who want tickets may send two tributes from their districts to compete in an outdoor arena. Once a tribute has been announced, another eligible person of the same gender may volunteer in their stead, though this is very unusual.