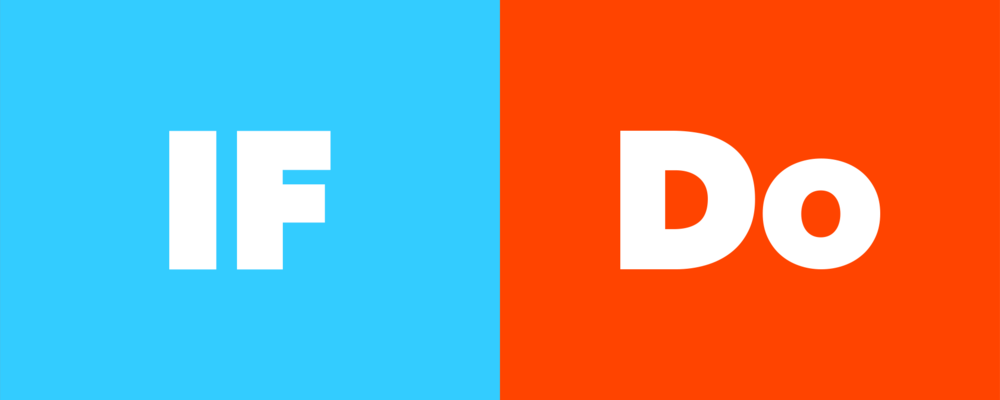 IFTTT today announced the addition of three new apps to its automation service. Unlike the original IFTTT app, the new trio of "Do" apps tap into IFTTT's existing channels and allow you to perform an action with just the tap of the button. The new Do Button, Do Camera, and Do Note apps join the existing IFTTT app, which has been rebranded simply as "IF."
The Do apps differentiate themselves from IF as the Do recipes require the user to intiate the action, while the IF recipes run automatically in the background using an event (If this happens) to trigger an action (then do this). The new Do apps allow you to connect to your camera, access a personalized notepad or create a custom button. You can use these new Do actions to control your Philips Hue lights with the press of a button, send your photos to Facebook or share a note to Evernote.
Just like IF, the new Do apps (Do Button, Do Camera, and Do Note ) are available for free. They are compatible with the iPhone and require iOS 7 or later.