Upwork, a global freelancing website, has released its newest quarterly index of the hottest skills in the U.S. freelance job market. Apple's Xcode ranks 15th on the list of the top 20 fastest growing skills needed; that's out of the 5,000 the website tracks.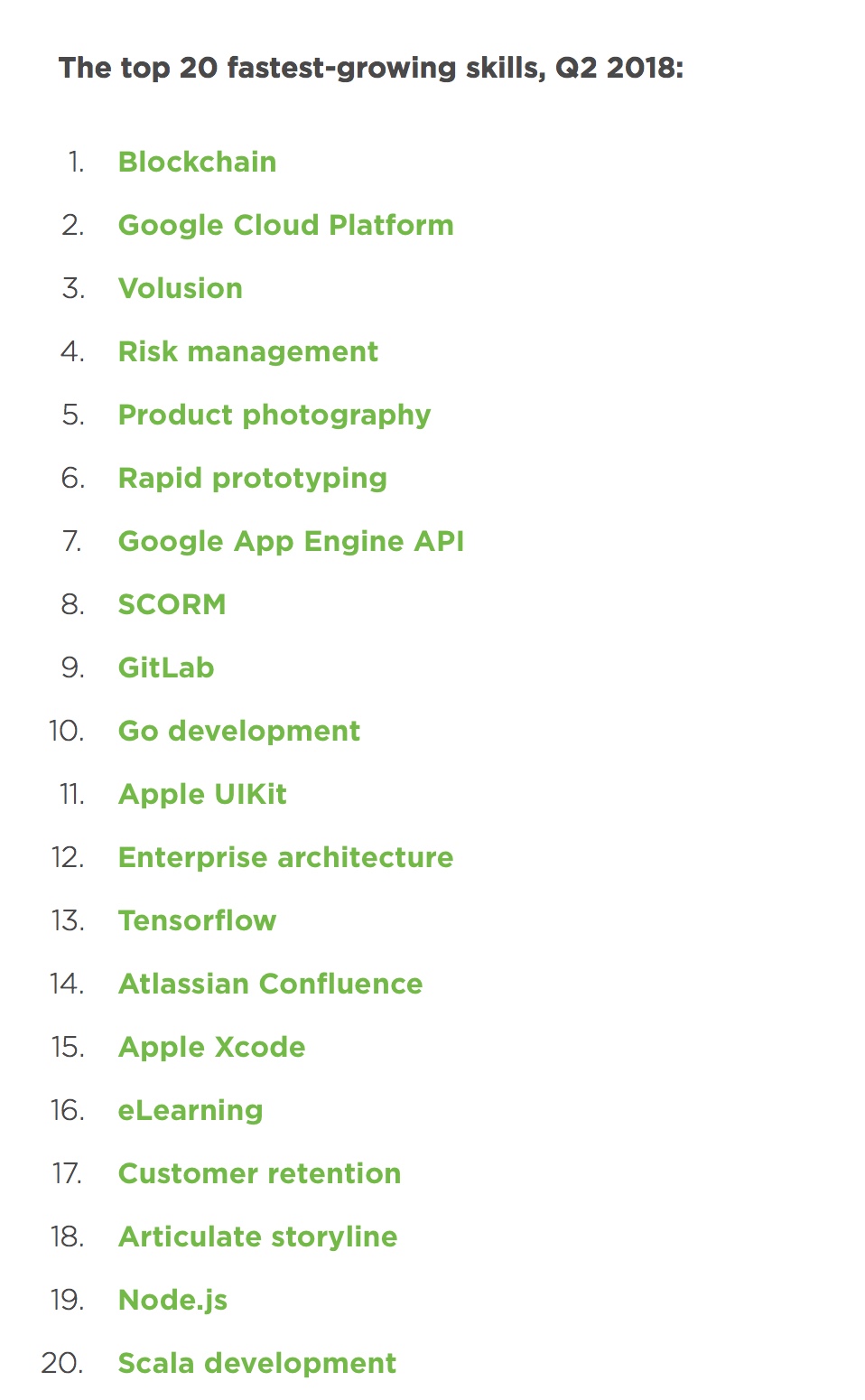 The Upwork Skills Index ranks the site's 20 fastest-growing skills in a quarterly series. It sheds light on new and emerging skills and provides real-time validation of current trends in the labor market and tech industry, according to Stephane Kasriel, CEO of Upwork and co-chair of the World Economic Forum's Council on the Future of Gender, Education and Work.
<!— code from sekindo - Appleworld.today In-Article - outstream —>

<!— code from sekindo —>
The 20 fastest-growing freelance skills in the second quarter (Q2) of 2018 experienced more than 150% year-over-year growth, while demand for the top 10 skills grew more than 500% compared to the same time period last year (Q2 2017).
Xcode is an integrated development environment (IDE) for macOS that enables you to create apps using Swift (Apple's programming language) for all Apple platforms, including macOS, iOS, watchOS and tvOS. Upwork says companies are seeking freelance developers with Xcode knowledge to build their apps, causing an increase in demand for the skill during the same quarter Apple announced Xcode 10 at its annual Worldwide Developers Conference (WWDC).